You never know when you're all of a sudden going to have interested guests wanting to spend the night at your house, especially with the holidays soon approaching. While you know it'll be an enjoyable time and you want to entertain, you're also aware that it can be stressful to have people stay in your home.
There are a few tips you should consider as you prepare your space for overnight guests to help make it a better experience for all. Keep in mind that they're coming to visit and see you, so it's unlikely they'll be making any harsh judgments and will simply be happy to have a place to sleep.
Make any Necessary Repairs
This is a good time to go around your home and check for what needs repairing or updating. It could be anything from a leak in the kitchen faucet to your heat not working properly. Should you require a heating repair company, then consider contacting Chill Air Concept. They're fast, friendly and are experts in their field, so they'll get the job done right for you the first time around.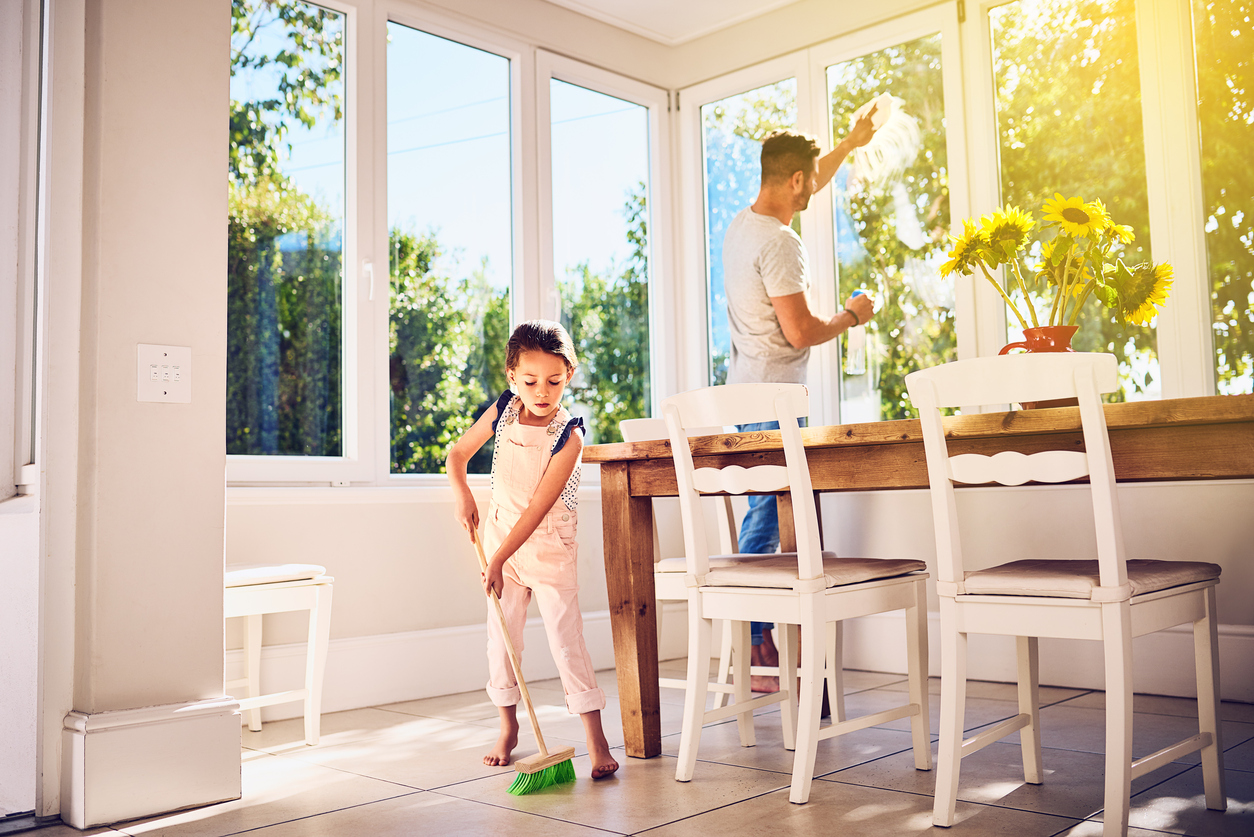 Clean & Tidy up
It's in your best interest to take the time to clean and tidy up before your guests arrive. You don't want them walking into a dirty or messy environment and feeling unwelcome. You can either hire a professional service to help you, or take a weekend and do it yourself with the help of your family members. Make sure the toys are picked up and put away, the laundry is done, and there isn't any visible dust or dirt lingering in your space.
Get the Guest Room Ready
Since you'll be hosting overnight guests, then you'll want to have a safe and comfortable place for them to sleep. Prepare a guest room or area where they can place their belongings and have a little privacy. Be sure to put fresh sheets on the bed, remove any personal belongings from the room, and consider adding fresh flowers for a personal touch. You want them to feel like they're at home and not have to take care of any of the heavy lifting when they arrive.
Stock the Refrigerator & Cabinets
Having guests spend the night means they're going to come hungry and thirsty. Head to the grocery store before their arrival and stock the refrigerator and cabinets with all sorts of goodies. Be sure to have a variety of options including healthy snacks for them to eat as they please. You should also think about if you'll be eating out or what meals you'll want to make while they're there and pick up those ingredients in advance.  
Follow these steps and you'll have nothing to worry about as you open up your home to your overnight guests. Give yourself plenty of time to prepare in advance so you're not rushing around at the last minute. Most importantly, enjoy your time with them and remember to relax and have fun.