If you are thinking about starting your own blog, then you will want to know what it is that makes them successful. As with anything else, there has to be something that sets apart the best from the rest, and knowing what that something is is likely to help you profoundly in building up your own blog. The truth is, when you analyse the popular blogs, there are a few things that seem to be common amongst them. By ensuring you have those elements within your own blog, you can increase your chances of blogging success. Let's take a look at what they are, and how to get them.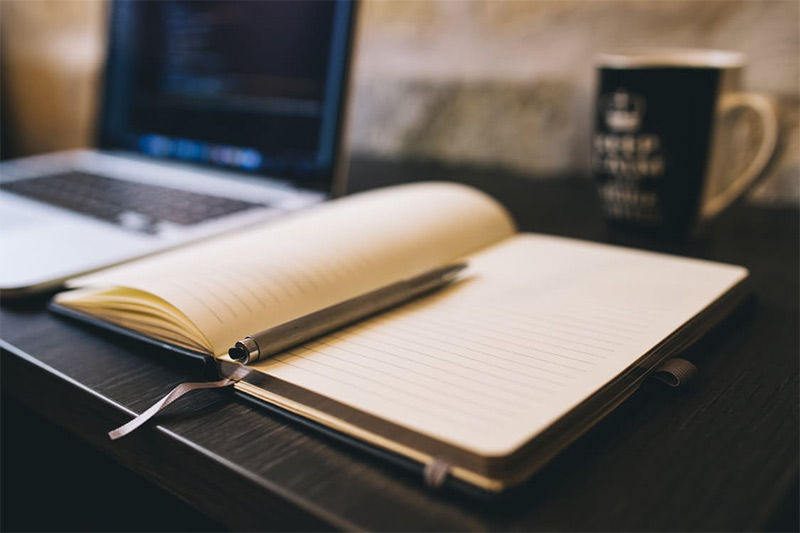 Pic Credit
Reliable Hosting & An Apt Domain
First things first. To begin with, you need to have confidence in your blog, where it is located and how it is hosted. You will want to look for a domain name which is both extremely suitable to your topic and brand, and also highly memorable to passing visitors. This ensures that there is consistency in your blog, and that people are more likely to return to it – and spread the word about it to others. It is also worth checking that you have reliable Web Hosting, as the host can make a big difference to your success as a blogger. The last thing you want is a hosting service you can't trust to stay connected. If you can find one that also gives you extra control features, then it is worth considering that option.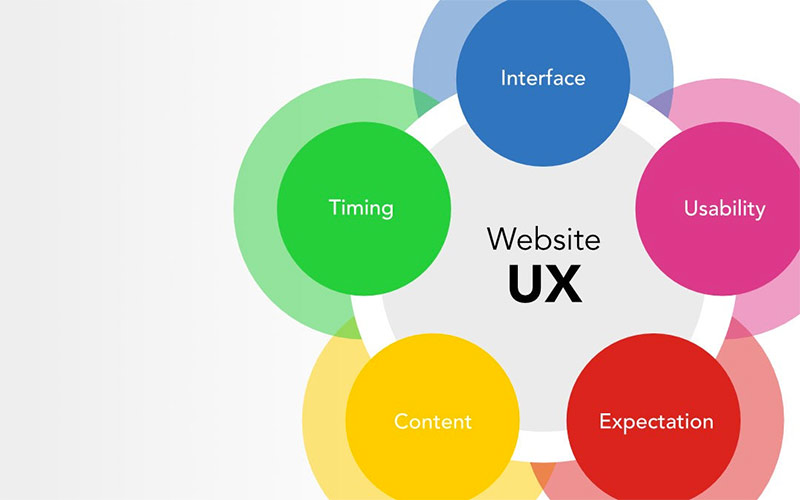 Strong Design
As with any kind of business, you will need to put some thought into your branding. The brand of your blog affects what kind of people read it, and how many, and it is something that you need to put some serious work into before you really get going. With enough hard work and dedication, you can come up with a brand which accurately reflects your blog and its contents, and which you can then use to infuse your blog's design. With a strong design, you can expect to bring more loyal readers in – often just from a cursory glance at your front page.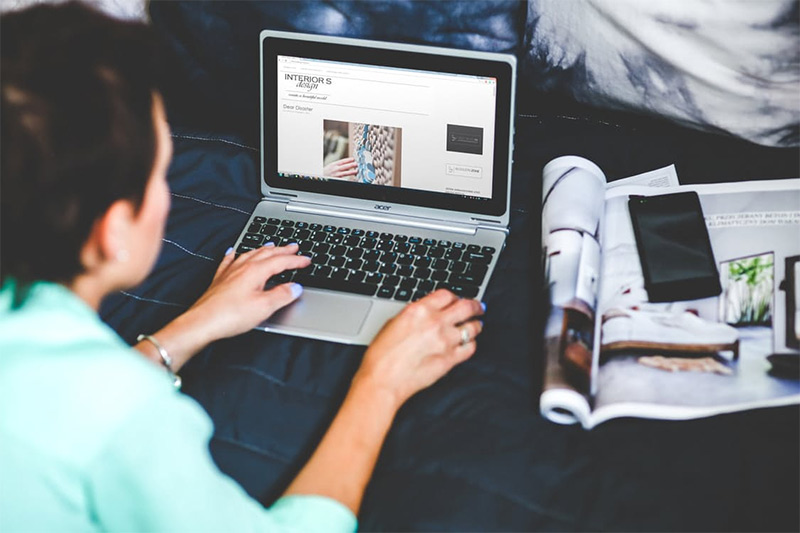 Pic Credit
Frequent Updates
There is nothing quite so off-putting for readers as a blog which is not frequently updated. If you only update the blog sporadically, then it is much less likely that you will gain regular, loyal readers. You need to update at the very least twice a week, but every couple of days is better, and every day (or every weekday) is ideal. With frequent updates, you keep your blog alive and fresh – and you also keep the search engines interested in your site, which is no small matter.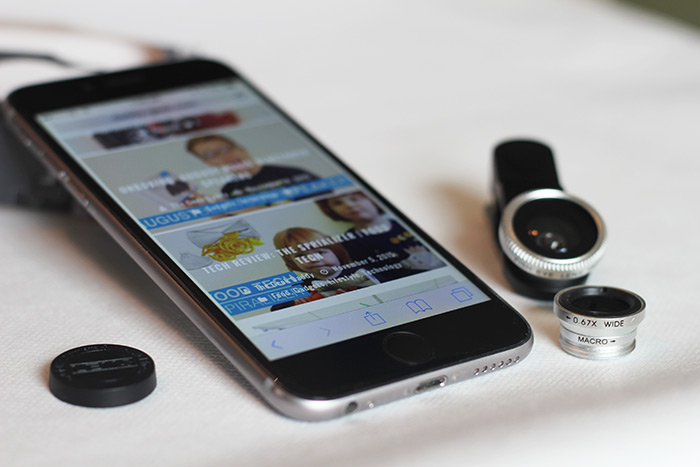 Compelling Content
Just updating is not enough, however. You also need to make sure that the content you are updating with is as compelling as possible. Otherwise, you might find that your readers soon go elsewhere. You need to draw them in with every headline, keep them captivated with the content, and give them a good reason to return.