Preparing the baby's room for your soon-to-arrive bundle of joy is an enchanting journey that enables parents to express their love and creativity. One of the most delightful aspects of nursery design is choosing a theme. Parents need to pick one that will captivate their little one's imagination and create a welcoming and cozy space. Here are a few top tips to help you create the perfect sanctuary for your latest addition.
Begin with a Vision
Every nursery starts with a vision, so take some time to imagine the ideal space for your baby. What colors, textures, and styles do you and your partner prefer? Don't feel confined by traditional colors associated with specific genders. Neutral tones and muted hues, such as soft pastels, earthy neutrals, or shades of green, can help you create a soothing ambiance perfect for any gender.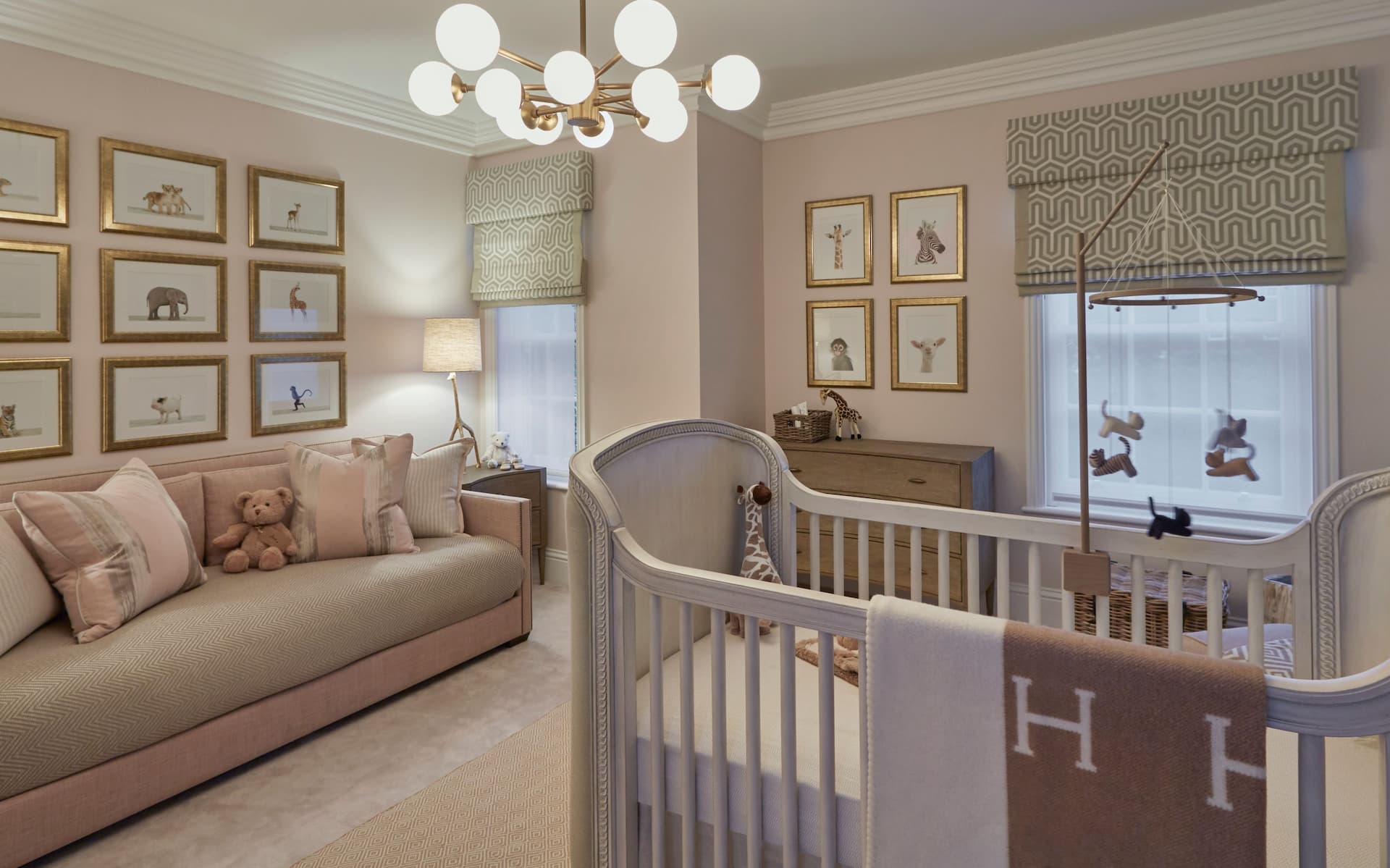 Choose a Theme That Resonates
Picking a theme can be an incredibly fun process, but it can also be challenging too. Think about your interests, favorite childhood stories, and everything that makes you happy. Get some pen and paper and draw ideas from travel, art, culture, and your own personal experiences. You may find sources of inspiration from unexpected places that will make your nursery truly unique. Here are a few popular themes to consider:
Fantasy: Allow your imagination to run wild with a fantasy theme. From fairy tales to outer space, indulge your creative side with this theme.
Nature-inspired: Use nature-themed décor to create a serene forest or garden ambiance. Think woodland creatures, floral prints, and earthy hues.
Animal Kingdom: Bring the animal kingdom to your baby's nursery with a jungle theme. Animal print décor and soft plush toys will delight small children.
Adventure and Travel: Take your little one on a journey around the globe with travel-inspired décor. Add a touch of wanderlust with maps, globes, and even vintage suitcases.
Bring Your Theme to Life
Bring your theme to life with well-thought-out decorations and accessories. Look for textiles that fit your chosen theme, such as bedding, curtains, and rugs. In addition to themed baby room decor, DIY projects like custom mobiles, wall art, and personalized name signs, can help you add a unique touch. While creating a themed room is exciting, safety should always be your number one priority. Ensure all furnishings are anchored securely and baby-proofed electrical outlets and cords safely tucked away. Opt for non-toxic paint and materials to protect your little one from harmful chemicals.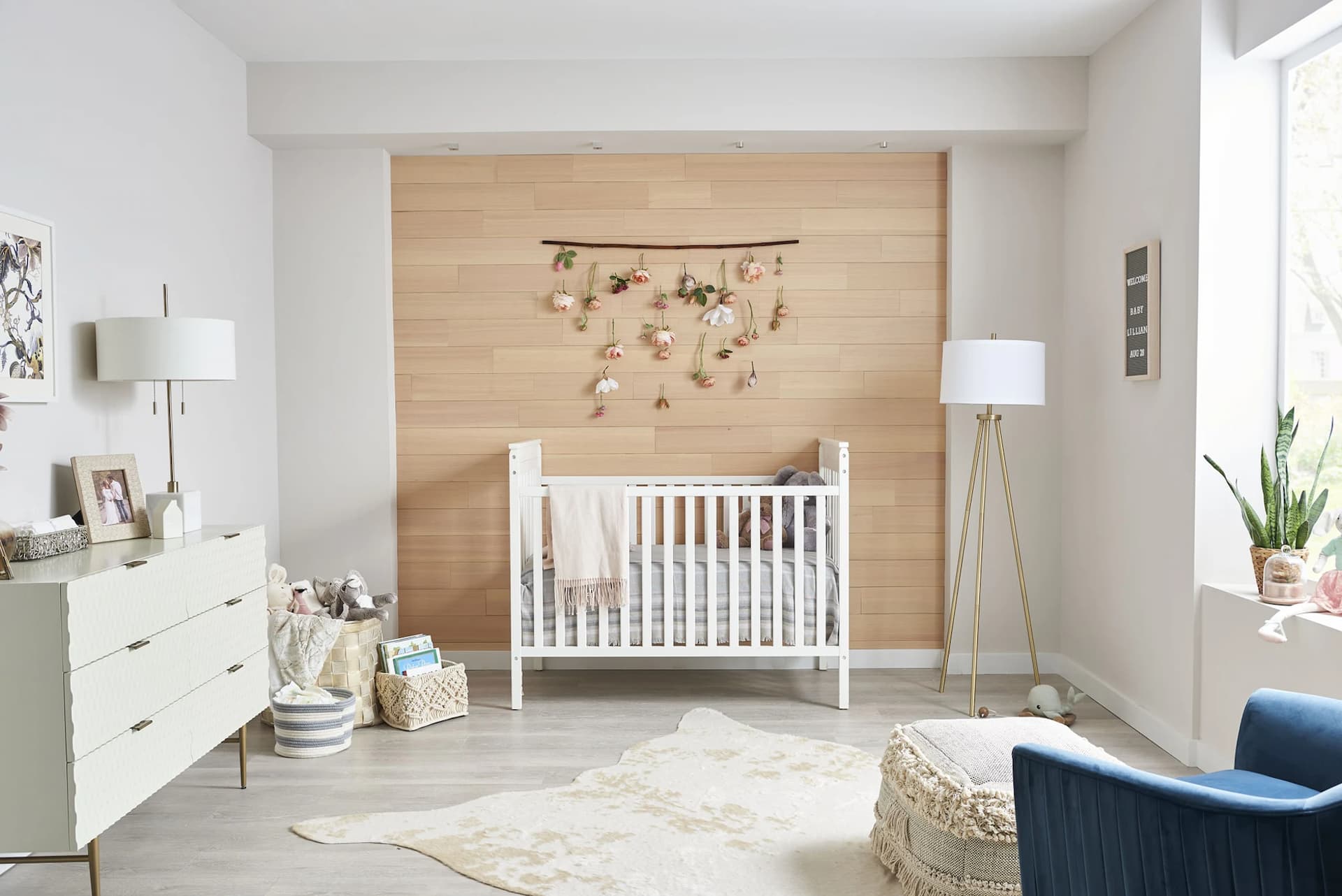 Pick a Focal Point
Once you've chosen a theme, pick a focal point for the nursery. This could be a hand-painted mural, a whimsical crib, or a statement piece of furniture. A focal point will help you set the tone for the rest of your nursery decor. For a sentimental touch, infuse your nursery with personal aspects. Add framed family photos, a cozy reading nook for you and your baby, or a wall of inspirational quotes. These touches will make the room feel more connected to your family.