Life can get pretty monotonous if you don't have a hobby! Sometimes, it seems as if everyone else is out doing something fun or exciting, while you're binge-watching the same TV show yet again. If you've been contemplating picking up a new hobby but are wary of being stuck indoors, then the good news is that there are some great options to choose from. The best thing about these top picks is that with a little forethought, it's even possible to get the kids involved too. Introducing these hobbies to your family might instill a love of the outside that will last a lifetime. With that in mind, here are some great hobbies for dads who love exploring the great outdoors.
Get exploring with metal detecting
Getting outside is one thing, getting outside and having a sense of adventure is even better! If you ever had dreams of being the new Indiana Jones, then it might be time to look a little closer at the joys of metal detecting. There are plenty of clubs and organisations that you can join which will provide advice and guidance for beginners. Consider the fact that you might even find some old treasure, and you start to understand just why this hobby is always growing in popularity, From old battlefields to returning lost items to people in the park, metal detecting can be satisfying and rewarding, and all while benefiting from being in the great outdoors. Your kids might end up enjoying it even more than you, especially if they help discover something rare, expensive, or amazing.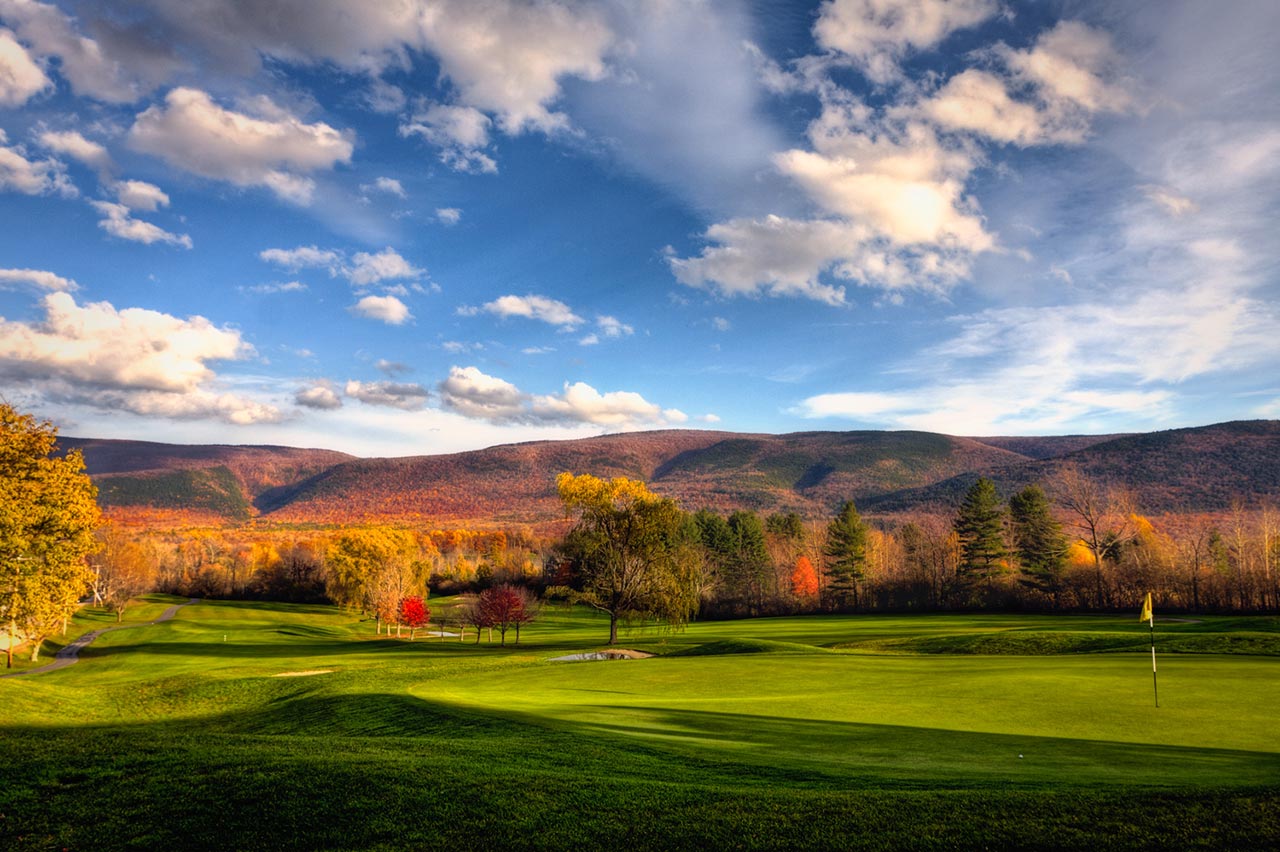 Go for par with some Golfing
Mark Twain declared that golf is a good way to spoil a walk, but that hasn't stopped it becoming one of the most popular sports in the world. It's easy to see why: light exercise, a casual stroll, and a pint at the end of it, all sound like perfectly fine ways to spend a sunny afternoon. Many people are put off taking up golf as a hobby, mainly due to the perceived difficulty of the game. There are plenty of ways to try it out though. Get some lessons, invest in some high-quality golf clubs and get outside. Golf is a fantastic exercise, and the more that you play, the better you get. Your kids might not be able to get a hole in one, but if they come along, they'll probably enjoy the landscaped settings and being allowed to hit a ball as hard as they like!
Green-fingered families
If you have a garden and you're always a little disappointed by the way that you use it, perhaps it's time to get planting. Gardening is one of those hobbies that anyone can do, and it can be both mentally and physically rewarding. The best thing about taking up gardening as a hobby is that you get to tailor it to your interests. If you're looking for some splashes of colour in your outdoor space, then you can focus on growing plants and flowers of every variety. For those with a more ecological eye, look at how simple it is to grow your own fruit and vegetables. Your children might change the way that they look at food once they have helped plant and nurtured the produce that eventually ends up on their plates! Great for some peace, or fun for all the family to get involved with, gardening is a great way to spend time outside.
Everyone needs a hobby. It is essential for our mental and physical health, and if your hobby takes you outside, then all the better! Look at ways to integrate your children into your new interest, or use it as an excuse for some well-deserved alone-time, and you might find your life transformed.