Father's Day is just around the corner, and it's time to show appreciation for the dads in our lives. Whether your father is an adventurer, a tech enthusiast, a music lover, or a DIY enthusiast, we've curated a diverse list of gifts to suit every taste and budget. From high-tech gadgets to immersive gaming experiences and eco-friendly solutions, these gifts are sure to make this Father's Day one to remember. Join me as we explore some of the top picks for Father's Day 2023.
2023 Father's Day Gift Guide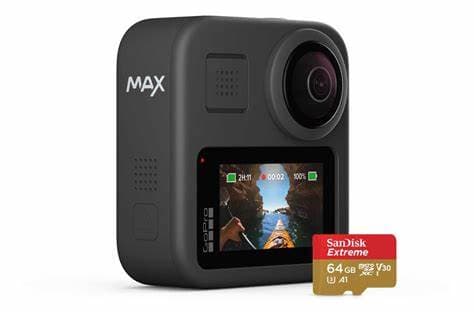 Capture Memories in Full 360 with The GoPro Max 360 (£450)
For the adventurous fathers who love capturing moments, The GoPro Max 360 is the ultimate gift. This versatile 360 camera offers unparalleled spherical footage and vlogging capabilities. With its robust design, unbreakable stabilization, and premium audio, dads can record stunning visuals and relive those precious memories in immersive 360. Prepare your father for the VR generation with the GoPro Max 360.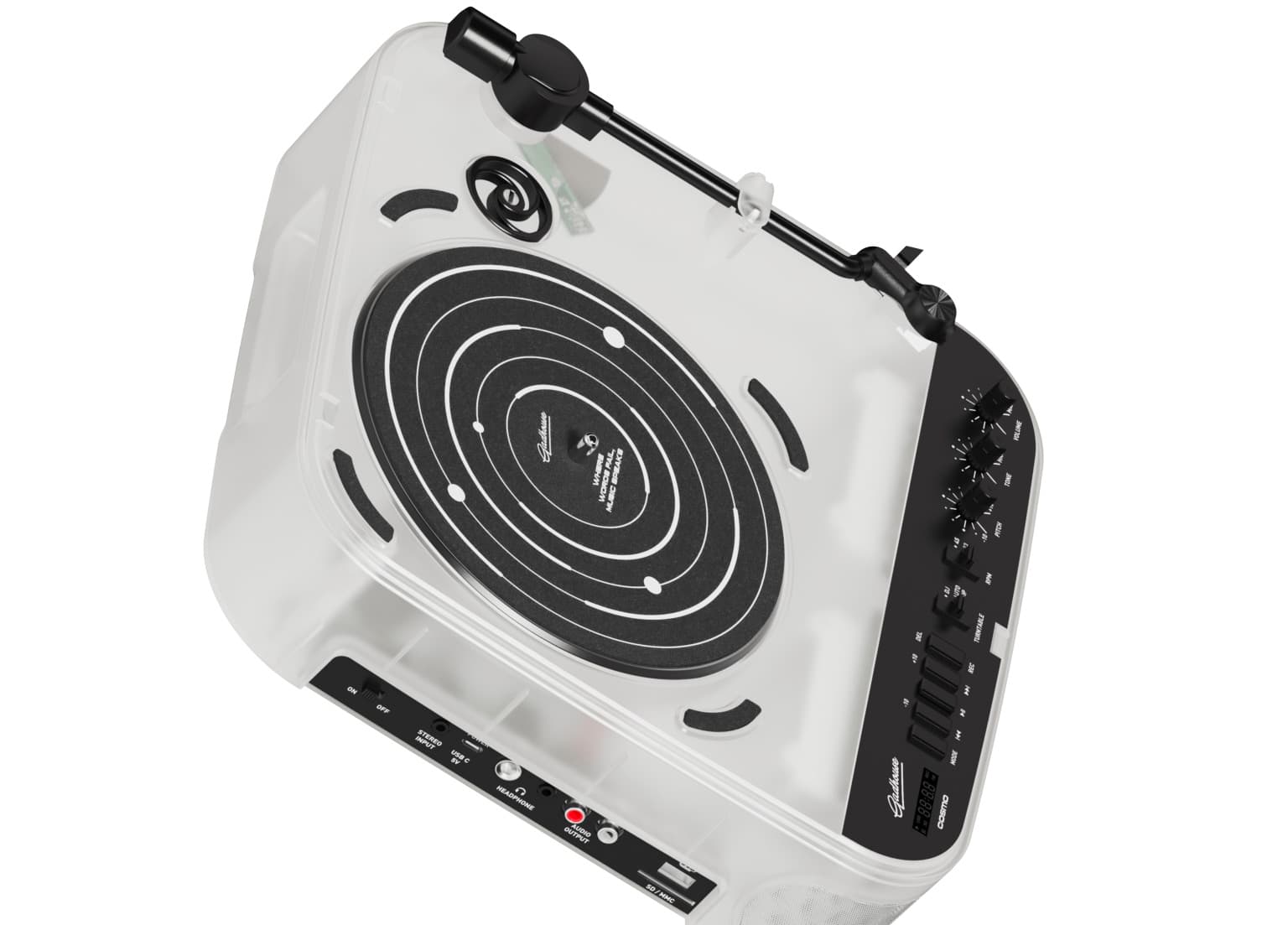 If your dad appreciates the warm sound of vinyl, consider The Gadhouse Cosmo Turntable. This portable turntable combines stylish nostalgia with modern features. Its sleek, see-through design, inspired by the tech of the '90s and early 2000s, adds a touch of retro charm to any room. With integrated vinyl record, Bluetooth, radio, USB, and SD card capabilities, the Cosmo offers a versatile music experience.

Unleash the Power of Knowledge with a Masterclass Membership (£120)
Give your father the gift of learning with a MasterClass Membership. This streaming platform offers access to hundreds of video lessons taught by world-renowned experts. From cooking to photography, leadership to writing, there's a class for every interest. With in-depth workbooks and 10-minute video lessons available on various devices, your dad can delve into a world of knowledge and learn from the best.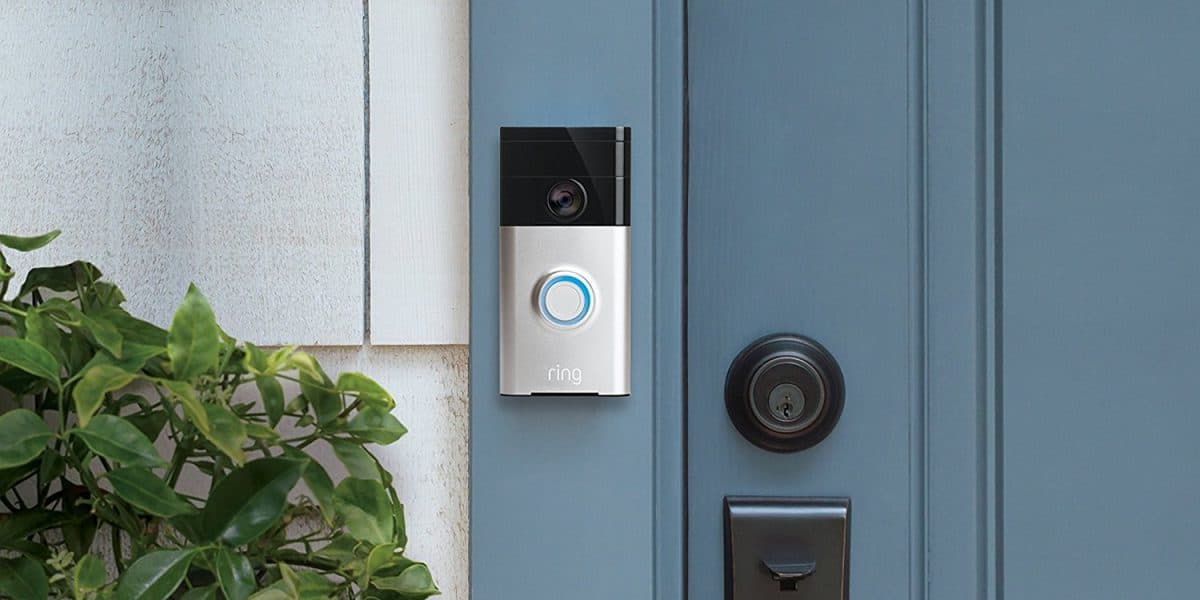 Enhance Home Security with the Ring Doorbell (£100)
Upgrade your father's home security with the Ring Doorbell. With its 1080p HD video, night vision functionality, and two-way talk, this wireless video doorbell lets him see, hear, and speak to anyone from his phone or tablet. Whether it's for convenience or added peace of mind, the Ring Doorbell is a valuable asset. Recent news of its crime-deterrent capabilities makes it an even more compelling gift option.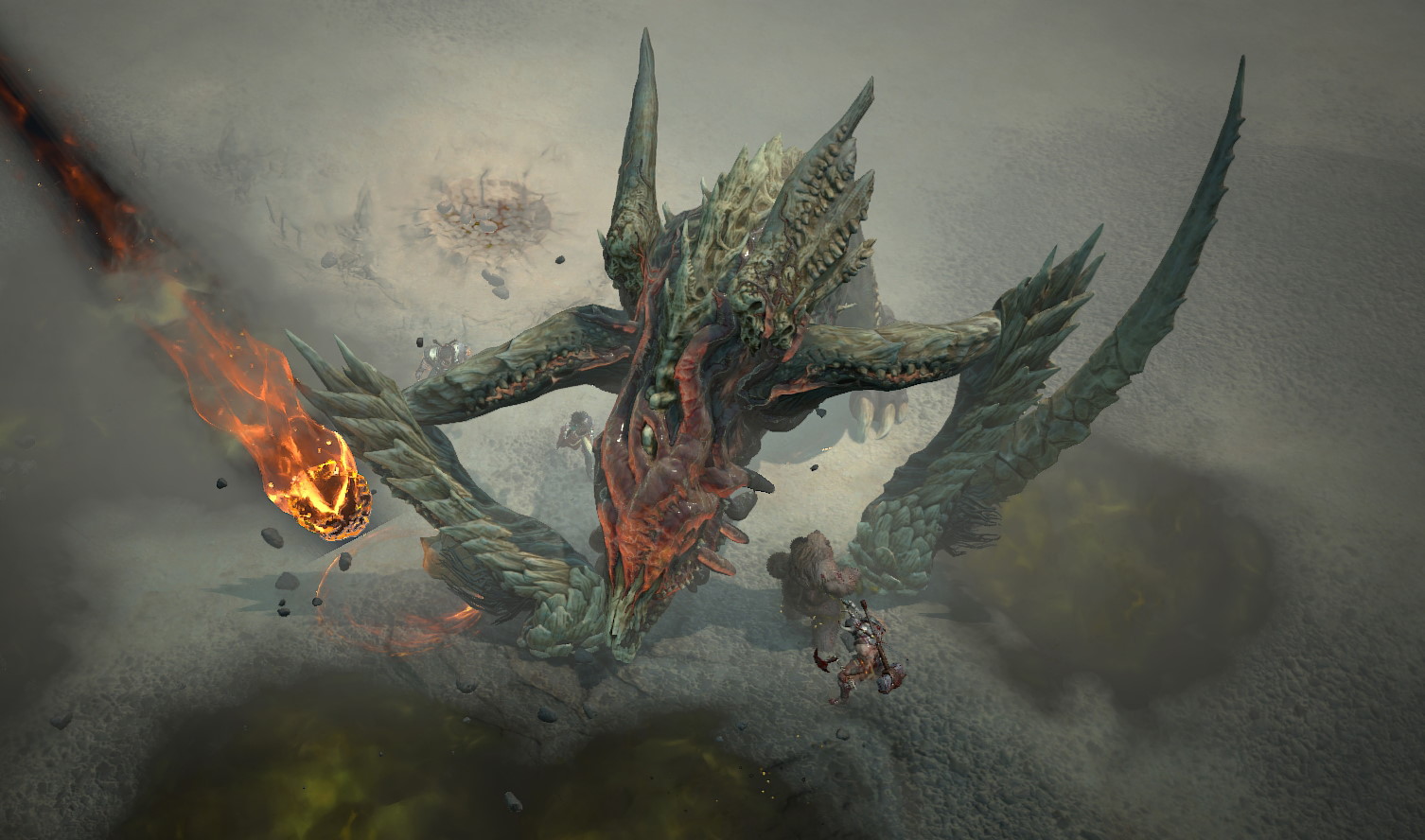 Embark on an Epic Gaming Adventure with Diablo IV (£70)
For fathers who enjoy immersive gaming experiences, Diablo IV is a thrilling choice. Conquer darkness, master abilities, and uncover legendary treasures in this engrossing and challenging game. Whether playing solo or teaming up with friends, Diablo IV offers countless hours of entertainment and a visually stunning world. Gift your dad the excitement and adventure he deserves.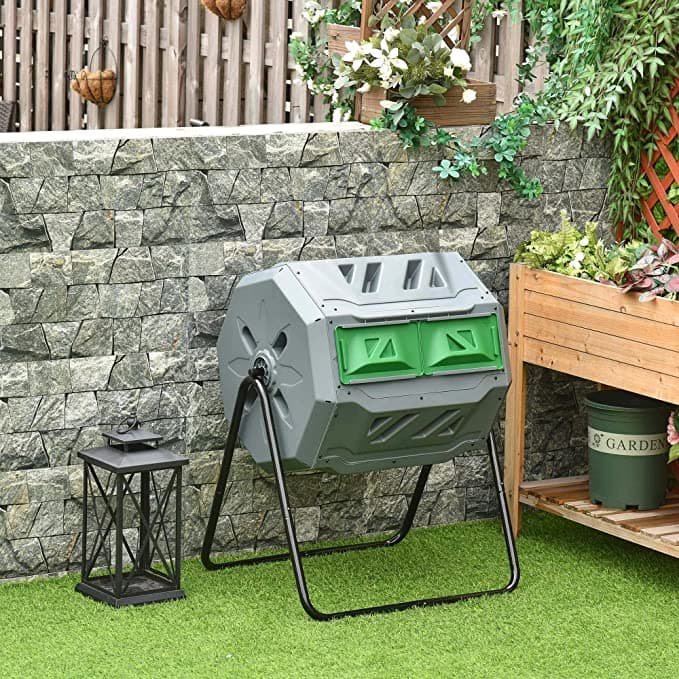 Help your father take a step towards a sustainable future with the Outsunny Dual Compost Bin. This rotating composter allows him to turn leftover food scraps and garden waste into valuable compost for his garden. With its durable construction and stylish design, it's a reliable companion for his composting journey and a practical gift for eco-conscious dads.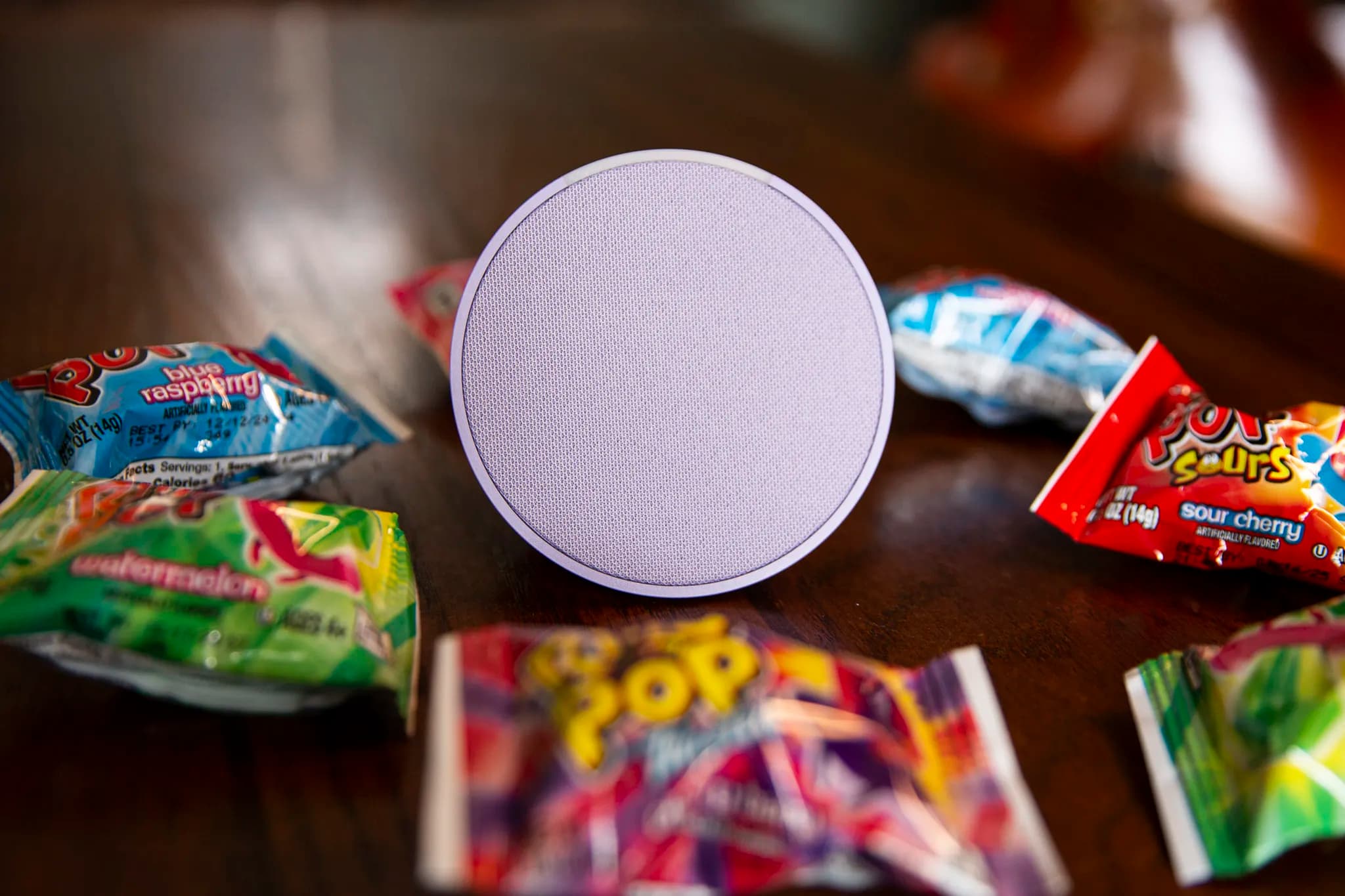 Enjoy Smart Convenience with The Echo Pop (£30)
The Echo Pop from Amazon is the perfect smart speaker for smaller rooms. Powered by Amazon's Alexa voice assistant, it offers a range of features like podcast streaming, smart home device control, and quick answers to questions. Despite its compact size, the Echo Pop boasts a stylish design and comes in various color options. Give your dad the convenience of smart technology without breaking the bank.

Elevate your dad's outdoor cooking game with the Witt Pizza Cutter Rocker Blade. Made of stainless steel and polypropylene, this durable and easy-to-use tool allows him to effortlessly slice freshly baked pizzas into ready-to-eat slices. With its Klingon weapon-like design, it adds a touch of fun and functionality to his grilling sessions.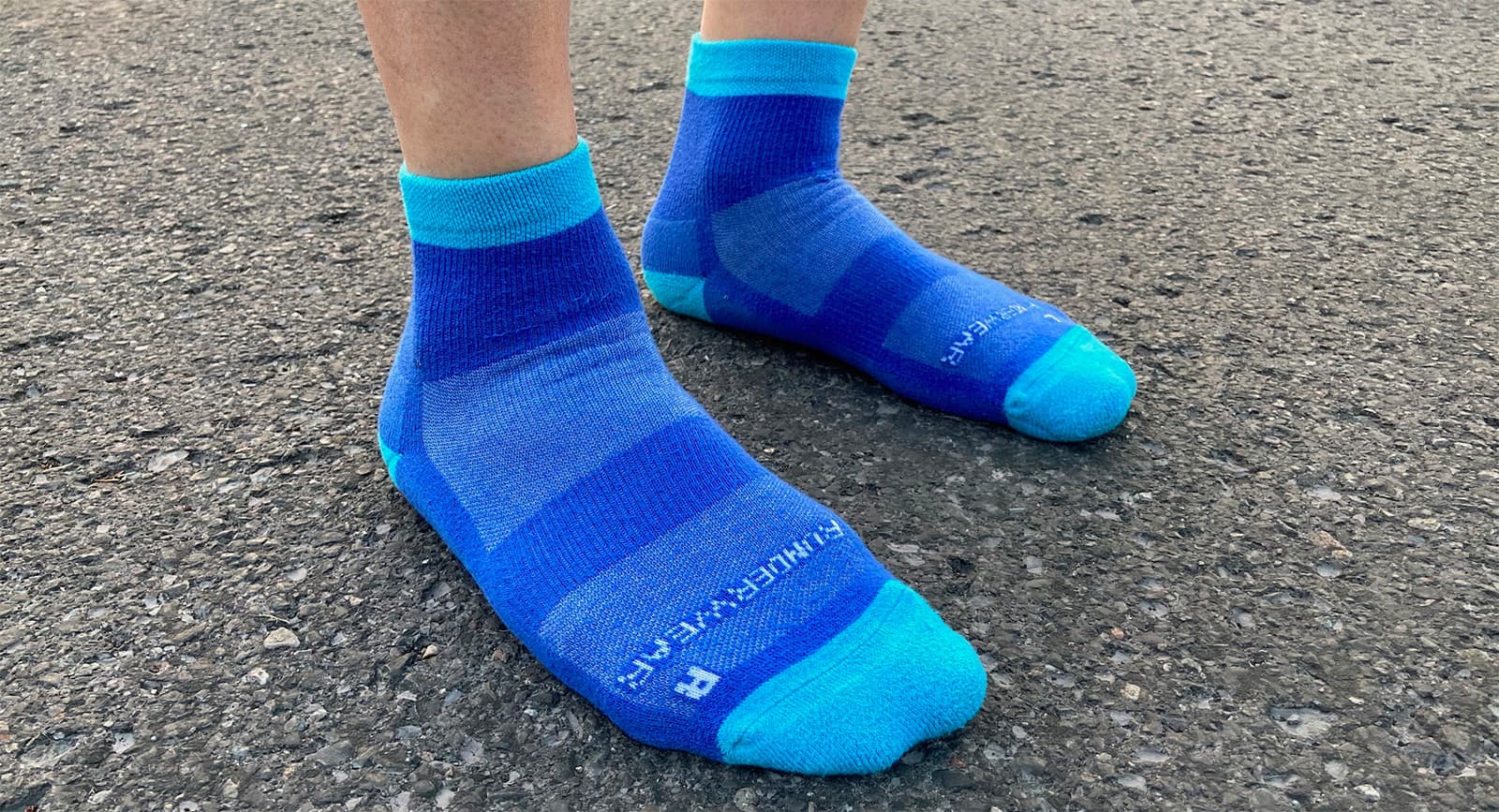 Experience Comfort and Performance with Runderwear (£10+)
Runderwear is the go-to brand for performance underwear designed specifically for running, cycling, and exercising. Say goodbye to discomfort and chafing with their range of supremely comfortable and chafe-free products, including running underwear, base layers, running bras, and socks. Starting at around £10 for a pair of socks, Runderwear offers long-lasting comfort and support for active dads.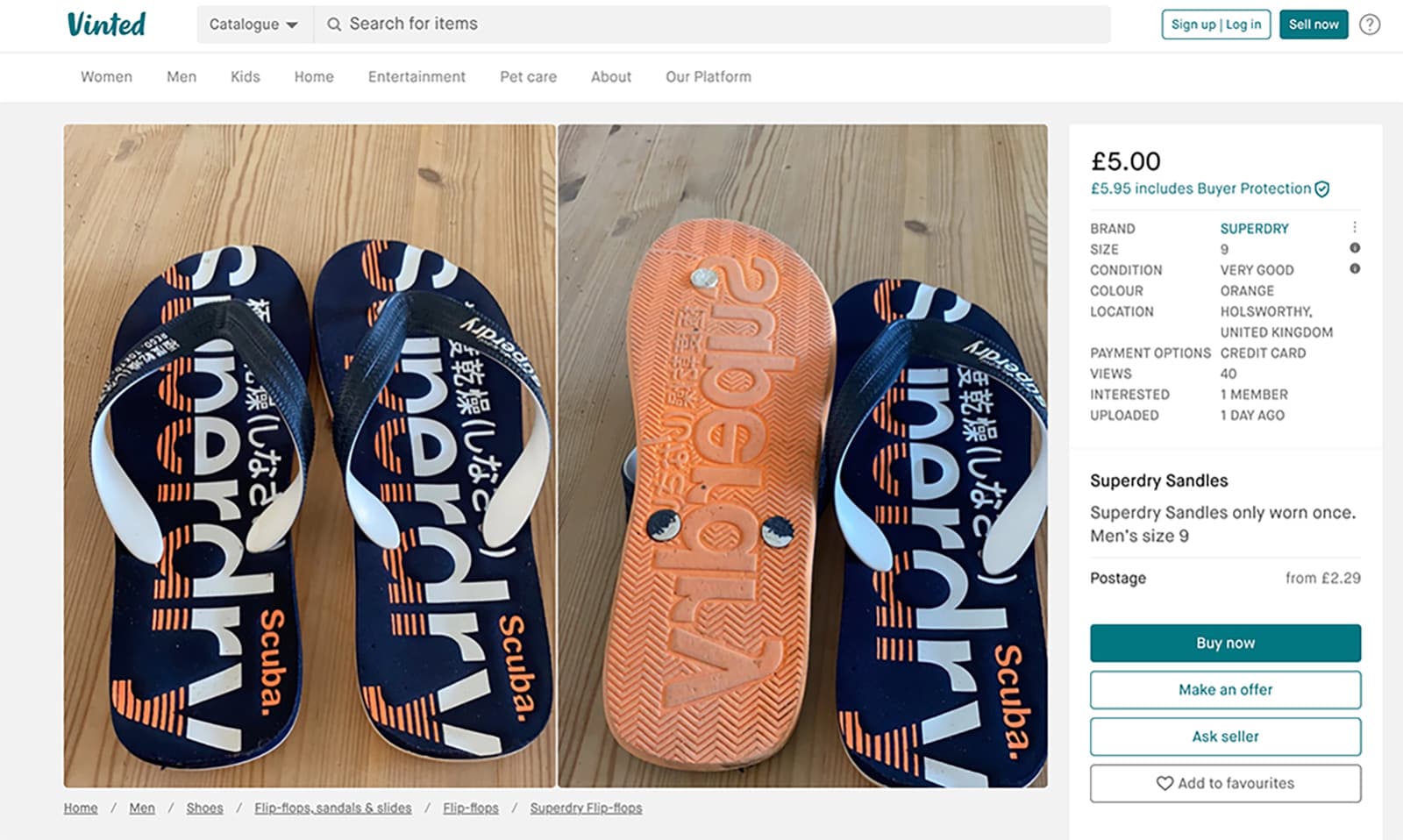 Get your dad a pair of Superdry Flip Flops and embrace the spirit of recycling. Use the Vinted app to find great bargains on brand-name clothes. At the time of writing, you can snag a Superdry t-shirt for just £4 and Flip Flops for only £5. It's a cost-effective and eco-friendly gift that your easy-going dad will surely appreciate.
This Father's Day, show your dad how much he means to you with a thoughtful and exciting gift. Whether it's capturing memories, indulging in hobbies, expanding knowledge, or promoting sustainability, there's something for every father on this list. Make this Father's Day truly special by choosing a gift that reflects his interests, passions, and personality. Happy Father's Day!
Note: Prices mentioned are subject to change. Please check the respective retailers for the most up-to-date pricing information. The two Amazon links are referral links but are recommended products and not commercial in nature.