It's time again to celebrate the unsung hero of the family. Over the past twelve months, he has fixed that thing, helped you do that job you needed doing, and likely survived (very bravely) the worst bout of man-flu the human race has seen in years. But despite their silent stoicism and humble nature, Fathers Day is almost here. They all deserve a medal and some time to themselves but instead let's surprise them with some hand-picked thoughtful gifts that they will love and appreciate. This year, my guide is broken down into price brackets so you can pick the best gift for your budget. So let's get started.
2022 Fathers Day Gift Guide
Fathers Day Gifts Between £10 – £30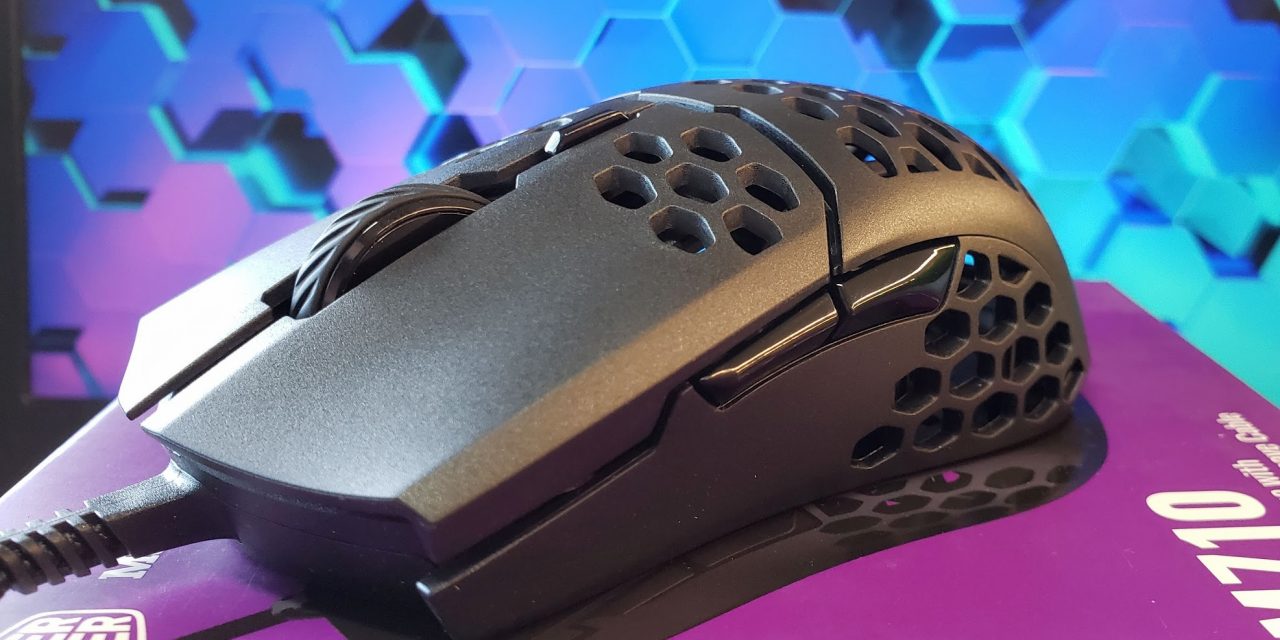 With its unique stubby design and honeycomb texture, the Cooler Master is ideal for PC gaming dads whatever their gaming set up looks like. The hump at the rear makes it a clever choice for claw grip players, fitting naturally into the bottom of the palm to provide extra comfort and control that isn't possible with a flatter mouse.

This absolutely stunning range of comic art beautifully captures the essence of popular video games in a comic style. A very cool and very unique addition to any home, office, or man cave.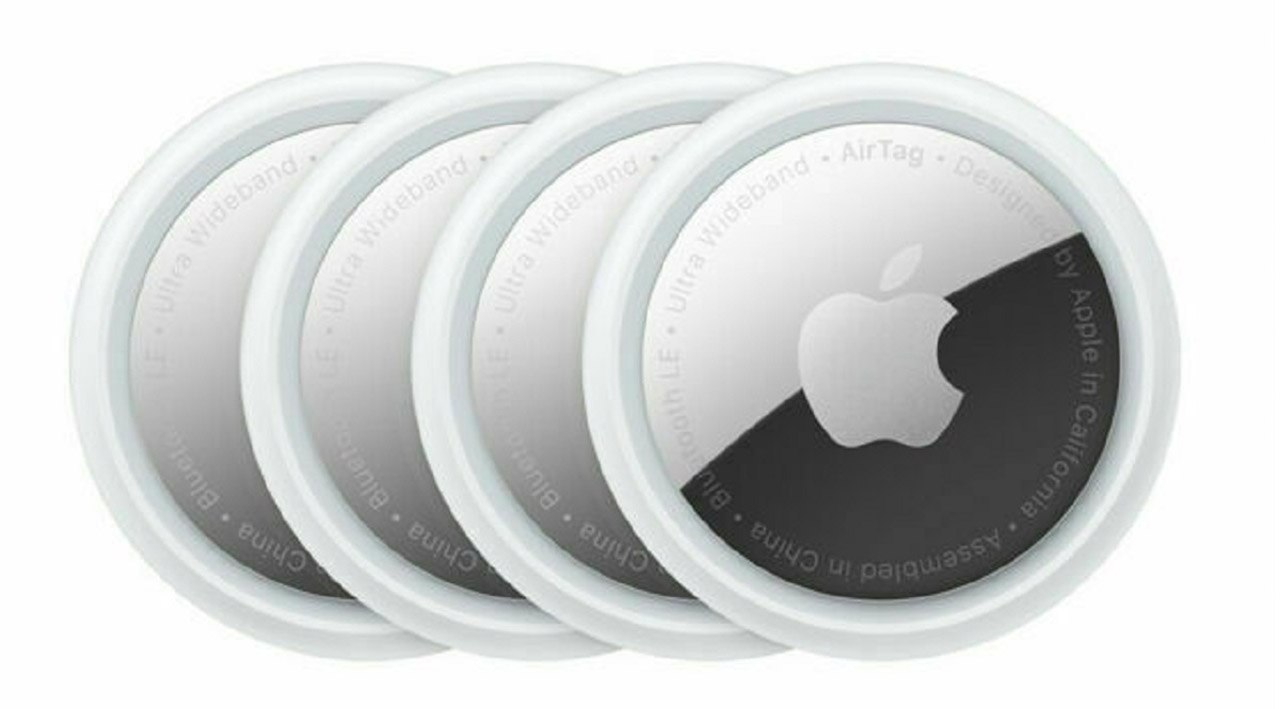 Tracking tags aren't new. My 2016 guide included the Tile tags, which led the way in the item tracking industry. Last year Apple released their own version of the trackable tags called Air Tags. These tiny tags can be found using the 'find my' app on your phone and can be used for keys, laptops or even family members.
Fathers Day Gifts Between £30 – £50

Messy garages are the bane of some fathers' lives. Garages become a dumping ground and borrowed tools go awry. However, with this versatile 50-piece pegboard and tool shelf, your dad can keep his tools organised and easily accessible. This is just beautiful.

As children get older, they get tablets and phones which leads to cables being borrowed, lost, and taken. For peace of mind, get your dad a simple solution that allows all the devices to be kept and charged in one place. This six-port station is just one of many types depending on your family size and device usage.
Fathers Day Gifts Between £50 – £75

Modern working has changed and with many people moving to a hybrid working model, a laptop is definitely the way forward. This allows us to move seamlessly between the office and home, but the standard company-issue laptop bag is usually dull and boring. Treat your father this year to a brand new laptop bag with more personality. Trendhim has a fantastic range of stylish laptop bags such as the Lars Navy Bag for under £60 ($75) and will make him stand out in any office for important client meeting. With their functional design, detachable straps and useful front pockets these bags will turn any functional father into a dapper dad.

If your father likes a drink and wants to experience a taste sensation then tell him that he's a Super Dad with this 24 craft beers set. Each of the 24 beers is from award-winning UK craft breweries and includes 7 exclusive collaboration beers brewed specifically for this Super Dad package.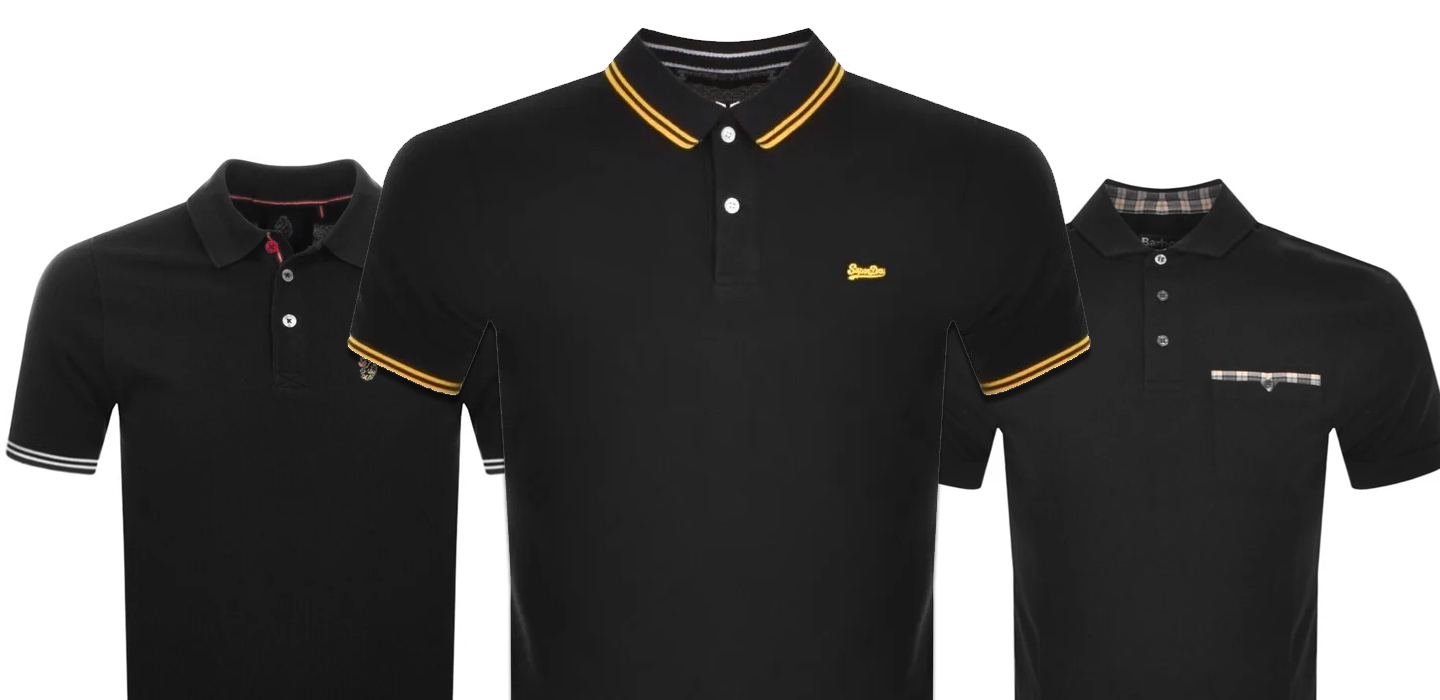 When it comes to fashion, dads like comfort, function and versatility and nothing says that than a simple black polo shirt. Straight away, the black colour is slimming and hides those unwanted lumps and bumps. It can also be used in various situations from going to work, eating out, or even on the golf course. Throw in a name brand like Fred Perry, Lacoste, or Hugo Boss and you are onto a winner that your dad will be hugely grateful for. Check out this huge range of branded polo shirts at Mainline Menswear.
Fathers Day Gifts Between £75 – £150

Using the latest in skin rejuvenation technology, the Lumin Age Management System gives your father the ability to turn back the clock. It comes with a moisturizing balm to help repair skin damage overnight, reduce shaving irritation, and provide essential hydration. The 'Dark Circle Defense' aims to brighten dark circles overnight and reduce/smooth under-eye puffiness. And finally, the anti-wrinkle serum works to reverse sun damage and sun spots, diminish fine lines & wrinkles, and prevent premature skin aging. Give the gift of youthful good looks this fathers day.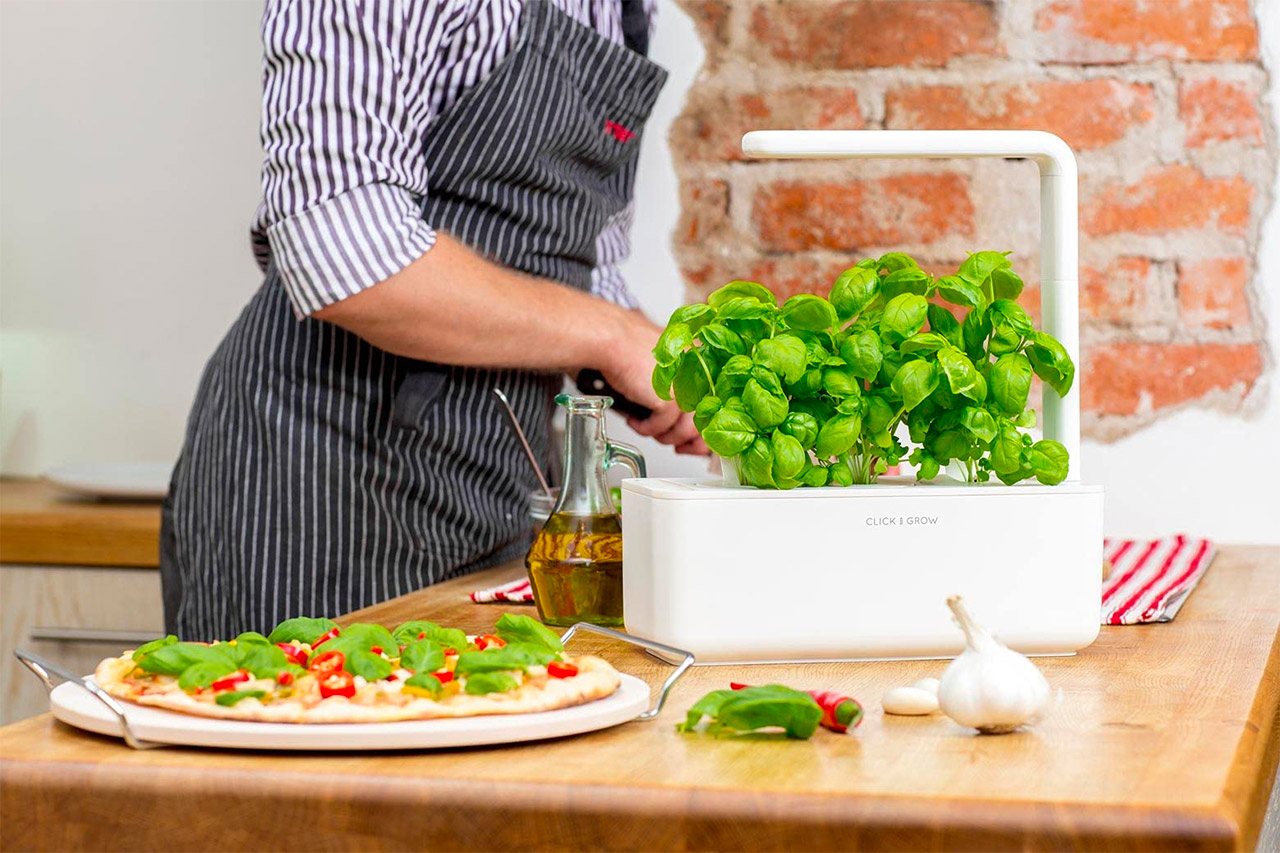 For the tech-savvy gardener, this gift allows your father to grow fresh herbs and vegetables indoors. The energy-efficient LED grow lights ensure your plants thrive no matter the weather. Have recipe-ready herbs on your windowsill in a self-sustaining smart garden.
Father's Day Gifts Between £150 and beyond

If you are wanting to use tech to run your home like a military operation then why not show all the family member's calendars in one simple frame. Whether you are looking to remember all the special events or managing a tight homeschooling schedule, this fantastic frame acts as a photo frame when not in use, but then shows what all the family is up to when needed. It's not quite the clock from Harry Potter but it's close enough.

Steam Deck is the most powerful, full-featured gaming handheld in the world. This powerful portable PC allows players to play their huge library of PC games on the go. Its joysticks and trackpad can be used for various game types and is currently the must-have gadget for gamers.

Whether you want to power your RV, caravan or garden shed, this solar and wind-powered energy kit gives you everything you need to start generating electricity through the wind and sun. The system is great for all off-grid installations and can be used as a stand-alone generator. With a six-year warranty, this gives you peace of mind when you decide to go green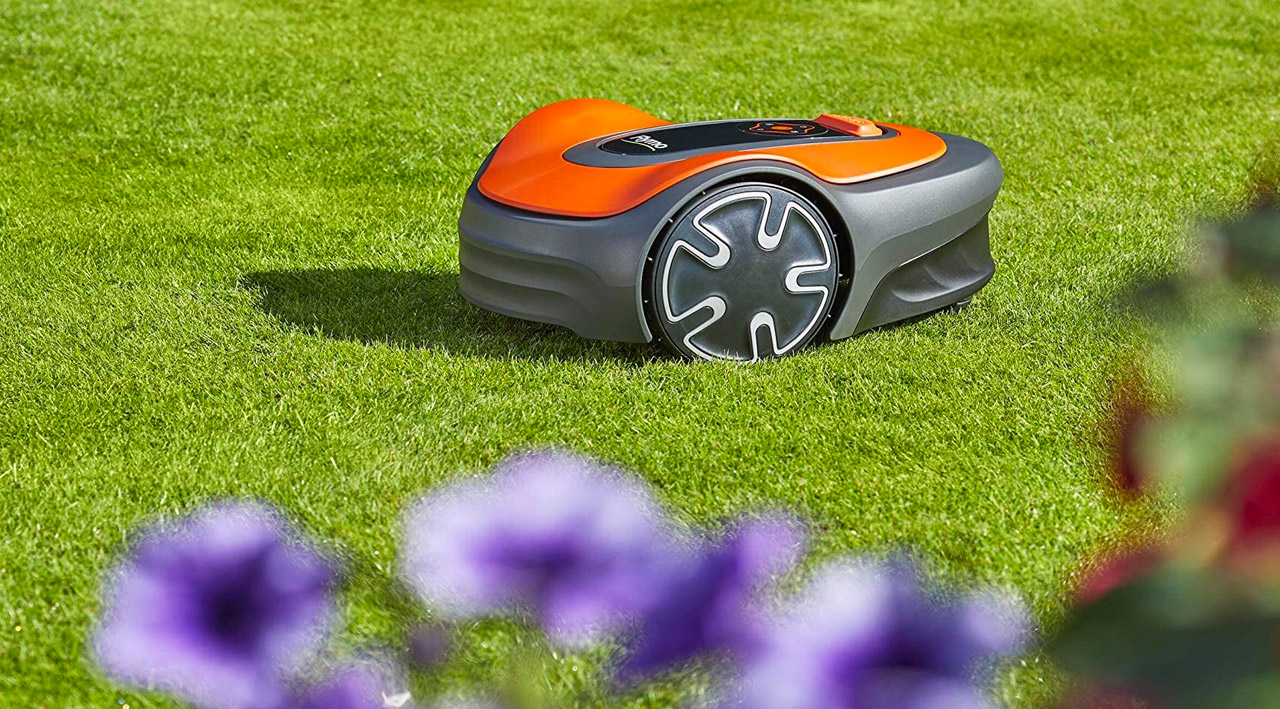 The Flymo EasiLife 150 is ideal for smaller gardens and can automatically cut up to 150m2 with little to no effort.
The EasiLife 150 GO is jam-packed with functions automatically adapting its schedule based on the weather through LawnSense and FrostSense. The app allows you to set patterns, schedules, and various start points meaning you only have to empty it at the end and crack open a beer.
So there you have it for another year, 14 amazing gifts and gadgets that the father figure in your life might love. Whether they are a gardener or a gamer, an artist, or a playboy, there is something for everyone.