Dads are invincible, or so you'd like your kids to think. But there's one thing that can take you from hero to zero at home, and that is, of course, DIY. Get it right, and you'll be worshipped by the wife and kids, but get it wrong, and disaster can strike.
Those three letters can signal dread for many dads, and the thought of a bruised thumb, bumped head or worse can make you avoid DIY altogether. With summer coming up, you can guarantee there'll be some opportunities to do DIY around the home, so make sure you follow the following safety tips to help you stay safe.
Always read the instructions
Does anyone ever really read the instructions on something? Well despite what you might already think, they do. Following the instructions for your DIY projects can help you to avoid an accident caused by carelessness or doing something incorrectly, and can also save you time and money. If something says that it's a two-person job, don't ignore it – make sure you get someone to help you to make your DIY project a success. Remember that you can always look for DIY and home repair tips online to help you out with any advice you might need.
Invest in the right safety gear
If you're going to do things properly, you're going to need the right safety gear to get started. While you don't need to be fully kitted out for every type of DIY job, it's good common sense to keep different items near your toolkit, such as safety goggles, hard hat and safety boots. Get kitted out at www.froutlet.com to get high-quality safety items for less. Always check what safety items you might need before starting a job and borrow from a friend or head to the nearest shop to help you get to work safely.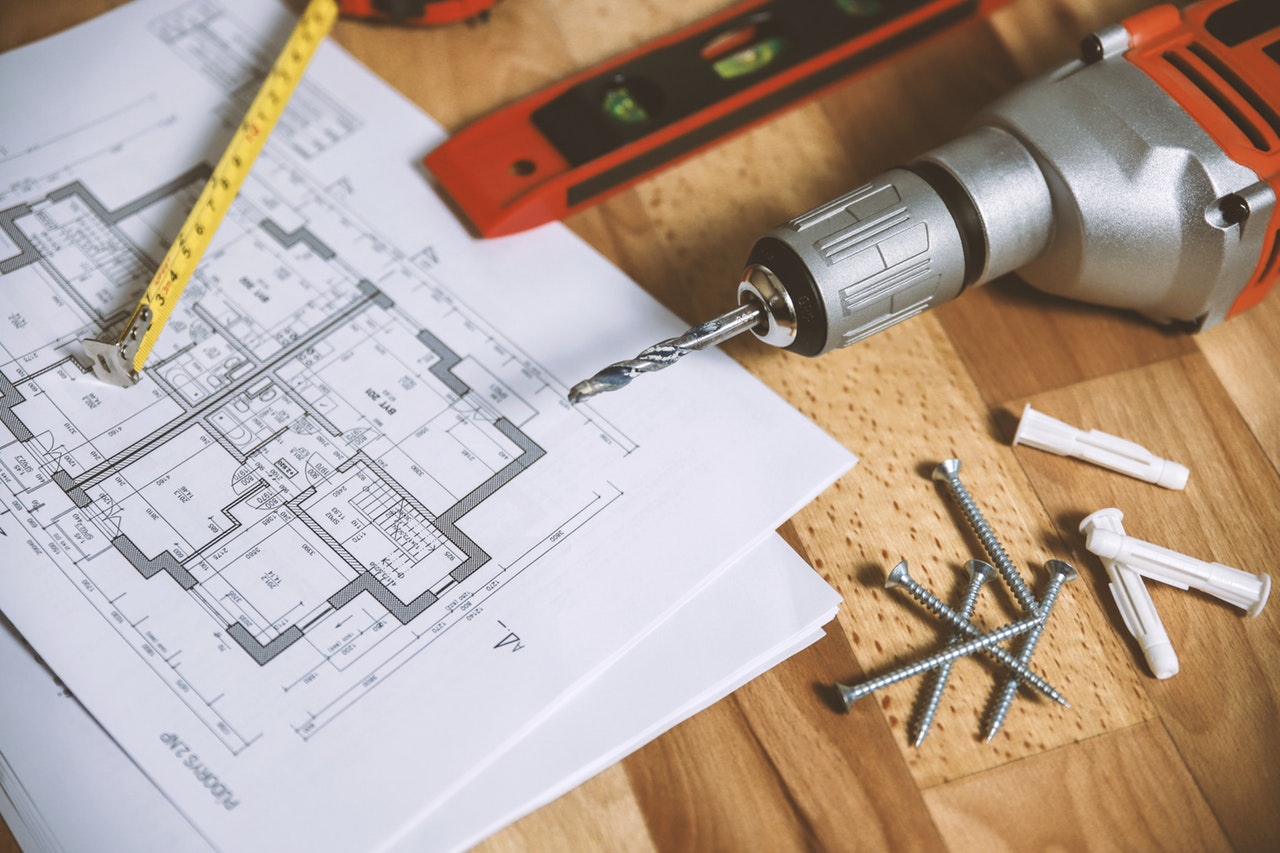 Never leave anything unattended
It might sound obvious, but when carrying out DIY jobs, you should never leave anything unattended. Stepping away from a drill or a hammer, even just for a second, could easily let dangerous item into young hands. While it's common for your kids to want to help out and play with some of daddy's tools, you might be better off getting a toy tool kit instead.
Keep things tidy
A messy workspace is a recipe for disaster, so make sure you keep your area tidy to prevent unnecessary accidents. If you make a mess or spill something, clean it up straight away to avoid problems for yourself, the kids and any pets you might have. When you're done with your DIY task, use some spring cleaning tips for dads to restore order to your home and keep everyone happy.
You might dread DIY, but at least by following health and safety advice, you can ensure safer home improvements for you and the family. Stay safe with DIY projects and enjoy the results of your hard and manly efforts.