Guy's getaways needn't be just reserved to stag dos and all-out birthday celebrations. Booking a holiday with your mates is a great way to talk about something other than work, and take in a bit of culture while you're out there. While we're on the subject of culture, here's some advice for picking which country you might like to visit.
Don't be shy about getting nerdy
There's something to be said for being honest about where you really want to visit. If your friends have lined up cities with the best bars but you'd rather visit some museums, you might be alone in wanting to take up some nerdy indulgence, but that doesn't mean you shouldn't make suggestions. With that in mind, here are a few ideas for fascinating attractions from around the globe.
The Espionage Museum, Berlin
In terms of hidden gems, this one's secretive in the most literal sense of the word. As soon as you see the neon sign with the upturned collar and fedora you know that you are in for something engrossingly devious. Berlin's chequered history saw plenty of spies passing through Checkpoint Charlie and through its city walls. This museum brings its spies and their historical tactics to light in fascinating detail.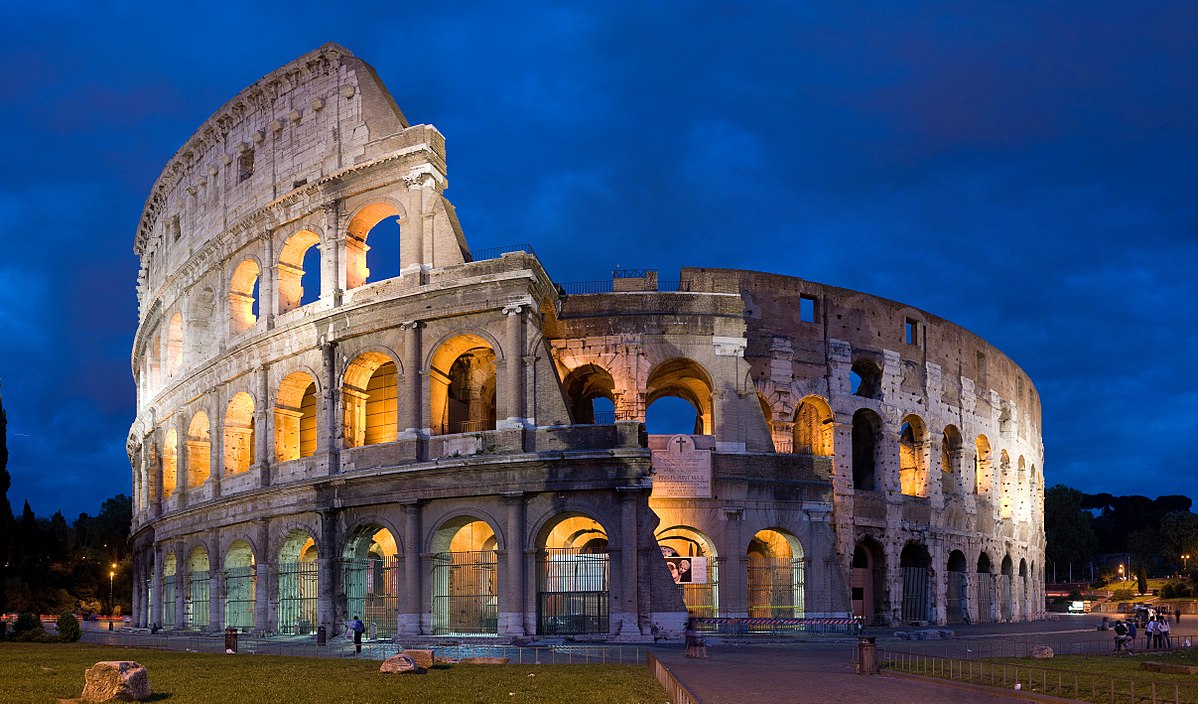 The Colosseum, Rome
You shouldn't need much of an excuse to visit Rome. After all, the food, culture and ancient landscape dotted with palm trees make it incredibly desirable in its own right. The Colosseum is great for a walk-and-talk activity and offers the chance to soak up some Italian sun, as well as some history.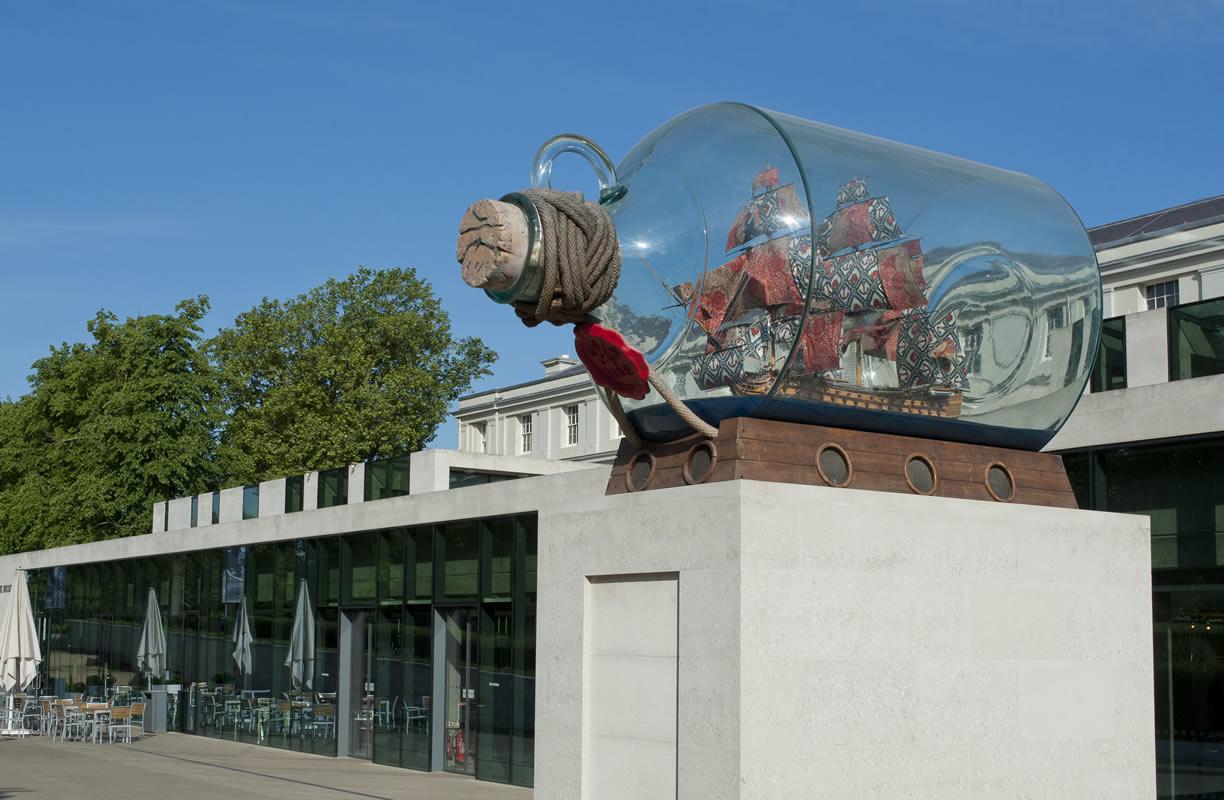 National Maritime Museum, Greenwich, London
If you're a Brit and decide to travel to the Big Smoke for your getaway, there is an almost endless selection of fascinating places to visit – many of them for free. The National Maritime Museum not only has fantastic perks such as being free and having an affordable selection of drinks, but it is also host to eye-catching one-off exhibits such as stunning photography exhibitions.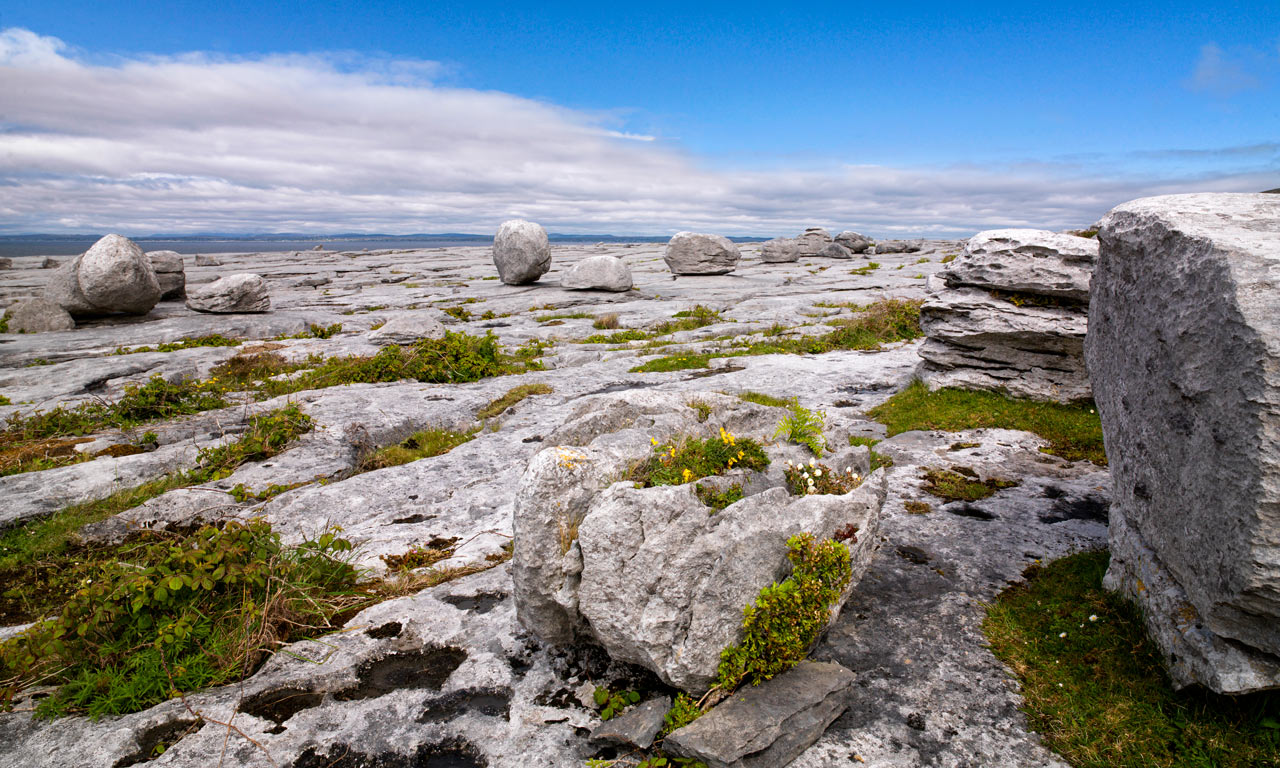 The Burren, Ireland
An unexpected source of tropical plants are the striking limestone cliff faces of The Burren, Ireland. Taking a day trip out to this overwhelmingly beautiful stretch of coastline has some truly unique surprises. Tucked into the cracks are vivid and delicate flowers that are sheltered from the coast's harsh winds.
Don't just stick to beers
These days, most countries have their own selection of craft beers available, and thinking outside of the box might bring you to some fascinating countries you'd otherwise not thought of visiting. If doing a bar crawl is fundamental to your enjoyment of your trip, searching for countries that have a vibrant nightlife is a good place to start. Browsing sites such as mrhudsonexplores.com might spark some inspiration or at least give you some pointers.
A guy's getaway with your closest mates can be the perfect chance to take some time off work and discover a new country. However, don't let the expectation of bar crawls and good beers crowd your enjoyment of all things cultural and nerdy.