These days you can access all information from the comfort of your home via the internet. Similarly, you can conveniently do mobile-money transactions or access your bank account with your phone from anywhere.
Such platforms have created room for online fraudsters to trick vulnerable people like seniors, especially by luring them into giving away personal information. For this reason, we must teach our friends and family about the importance of cybersecurity. Such helpful information should be accessible even to the seniors who have already moved into continuing care retirement communities. In this article, we shall discuss a few tips to keep you safe online:
1.   Keep Your Gadgets Secure
Smartphones are the most-preferred gadgets since they are also mobile and pocket-friendly. These features make it easy for people to access them, including those who should not. Therefore, it is necessary to ensure that no one besides you can access it without your knowledge.
Luckily, most smartphone companies have made this easier by providing screen lock features that allow you to put your unique fingerprint, a screen pattern, or a password. Likewise, these features are equally accessible in other gadgets, including smartwatches, tablets, computers, laptops, and even your smart TV.
The fingerprint is the most secure option to use. However, if you opt for a password or screen pattern, ensure that it is only known by you or your confidant if you need one.
2.   Practice Safe Browsing
Thanks to the internet, you can acquire and access every kind of information that you are looking for, from recommendations to general knowledge. Similarly, cybercriminals have found a way to access your data. Here are ways to ensure safe online browsing:
1.   Avoid Public Wi-Fi
Everyone loves free things. Unfortunately, the availability of free public Wi-Fi exposes more people to cybercriminals in most places. Once you sign onto an insecure Wi-Fi network, you expose yourself to data and security breaches. Hackers will either infect your gadget with malware or access your private apps by decoding your password.
2.   Do not Open Malicious Links
Most cybercriminals provide enticing links across browsing sites, a primary bait to most internet users. Most of these links steal private information, which hackers eventually use to access confidential apps like your email or social media sites.
Similarly, do not download apps from sites or links that you do not trust since they can use them for the same purpose. A simple way to know a secure site is if it begins with the words HTTPS. The "s" stands for secure.
3.   Secure Your Home's Wi-Fi
Having home Wi-Fi does not guarantee internet safety. You must ensure that it is securely protected using a strong password. Ensure that you also change the password frequently.
4.   Use Privacy Settings Safeguards
This feature is unknown to most people, and most site owners or marketers do not teach about it. Some deliberately make this setting hard to find because they want to know everything about you. If you look closely, you should see this setting across all web browsers and on major social media platforms like Facebook. Its work is to protect your privacy online. Ensure that you enable this setting to safeguard you online.
5.   Keep Your Antivirus Software Updated
Antivirus software provides a layer of security to your applications, and it will detect, alert you and block malware, among other functions. You should get both the paid and free antivirus versions. The free plan only provides basic protection, while the paid version offers a vast range of protection. Choose the most effective that secures your gadget and browsing safety from the numerous free and paid antivirus software.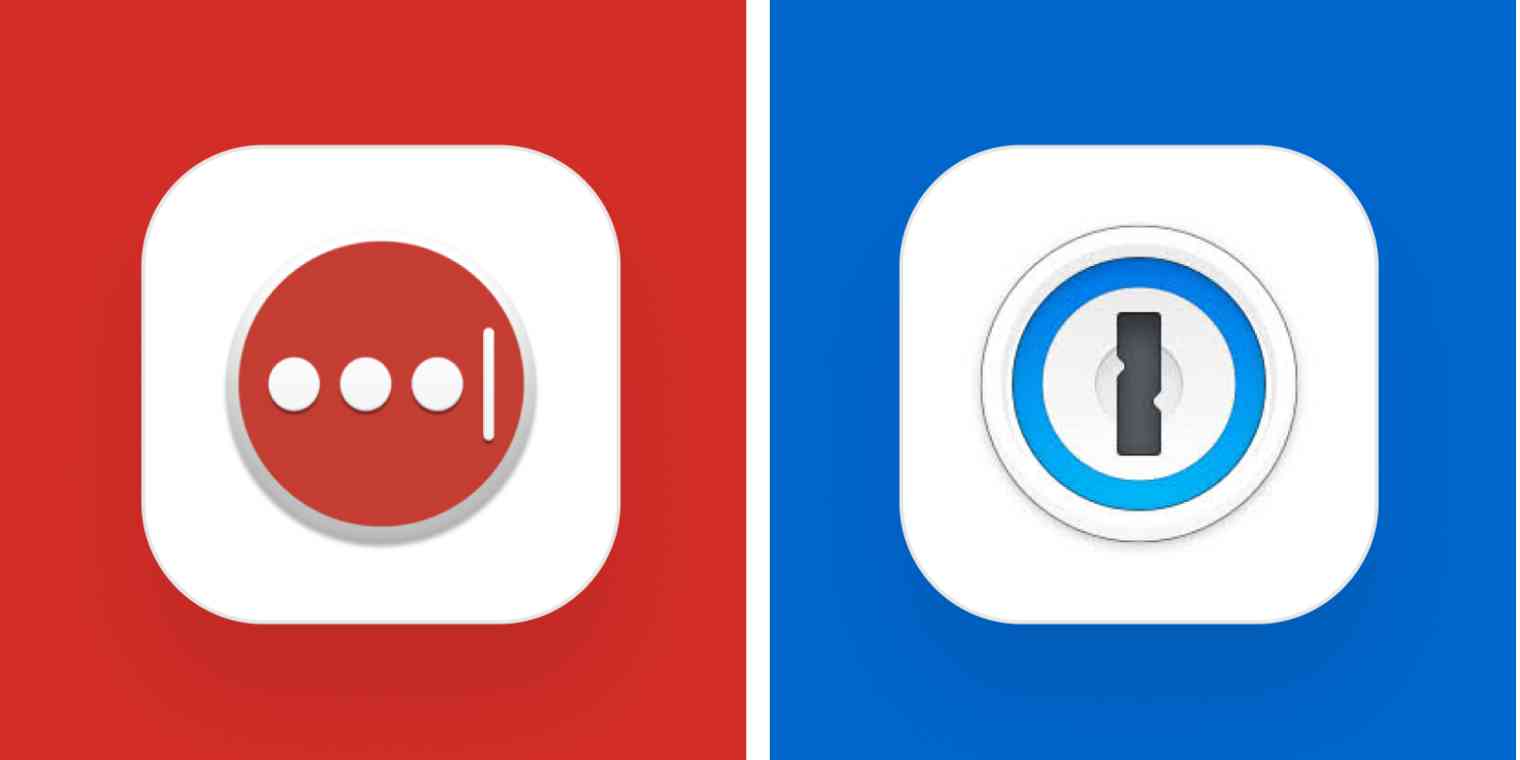 3. Set Unique and Strong Passwords for Logins
Passwords are almost like the epitome of internet security. One major problem is that most people tend to choose simple passwords like 123456, which are easy for anyone to guess. When asked, most people retort that complex passwords are difficult to remember, which is understandable.
We also understand the disappointment of having to open a sign-up again with new details if you cannot recover your login information. Here are methods you can use to help you set strong passwords from the beginning:
1.   Take Advantage of the Password Management Apps
There are various free and paid apps to choose from online. A password management app helps you set a strong password and save your login information. With this, users do not have to worry about their passwords, and they can access them whenever they want. With this, you will also avoid using the same password for multiple accounts.
2.   Account Sign-up Enforcement Measures
Most accounts have also developed techniques that protect you from online hackers right from the sign-up process. The most common step of the sign-up procedure is to set a complex password by using a minimum of 8-characters, using numbers with a mix of uppercase and lowercase letters and special characters.
3.   Two-Factor Authentication
This has become one of the most beneficial security features to keep your account safe from anyone. If anyone, including you, tries to log in to your account on a different browser or device, you will get a direct notification on your phone or email with a code that one must type to your account to gain access. So far, hackers have not been able to bypass this not unless you send the code to them. Therefore, ensure that you enable this feature to keep your information secure.
The online space has become a top exploitation spot where anyone can use data to track or defraud you, even from your credit cards, especially in online shopping. Even as you build your social circle, protect your personal space by not putting every detail about your life there. Lastly, be careful with who you share your personal information with, whether a family member or online.
About the Author
Jenn Walker is a freelance writer, blogger, dog-enthusiast, and avid beachgoer operating out of Southern New Jersey.