If you have a business, organization, or want a web presence for any other purpose, you need a website. Having the technical know-how isn't required to build one, so anyone who has been shying away from creating a website for that reason – this article is for you. Anyone who can dedicate a bit of time and effort can create their own website, whether you're a seasoned IT professional or are just learning the basics right here, right now.
Here is a simple guide on how to build your own website.
Domain name
Your website will need a domain name, which is the identification that allows users to access your site. Every website has a domain name. Essentially, it's the name of your website. It's what users type into the address bar when they want to visit your website. Google's domain name is Google.com, for example. When choosing a domain name, you want to keep it as simple as possible. If you're creating a website for your business, the smartest option is to just choose a domain name that's the same as your business. 
Web hosting
You'll need somewhere to park your website so people can actually visit the page, and this is called web hosting. It's basically a storage space to host your site, because in order for your website to function, it has to take up some space on the Internet. Contact a reliable web hosting provider, like Krystal.uk, and they can help you get your hosting set up. 
Enable SSL
SSL stands for secure sockets layer, which functions as a level of security and encryption for your website to protect users from harm when they visit. Recently, Google has started penalising websites without SSL encryption, so if you want your website to be searchable and safe, you absolutely need to enable it on your site. Of course, if your website is going to be used to collect customer data in any capacity, you want to keep their sensitive information safe. Otherwise, users won't trust you and will shy away from whatever products or services you are offering.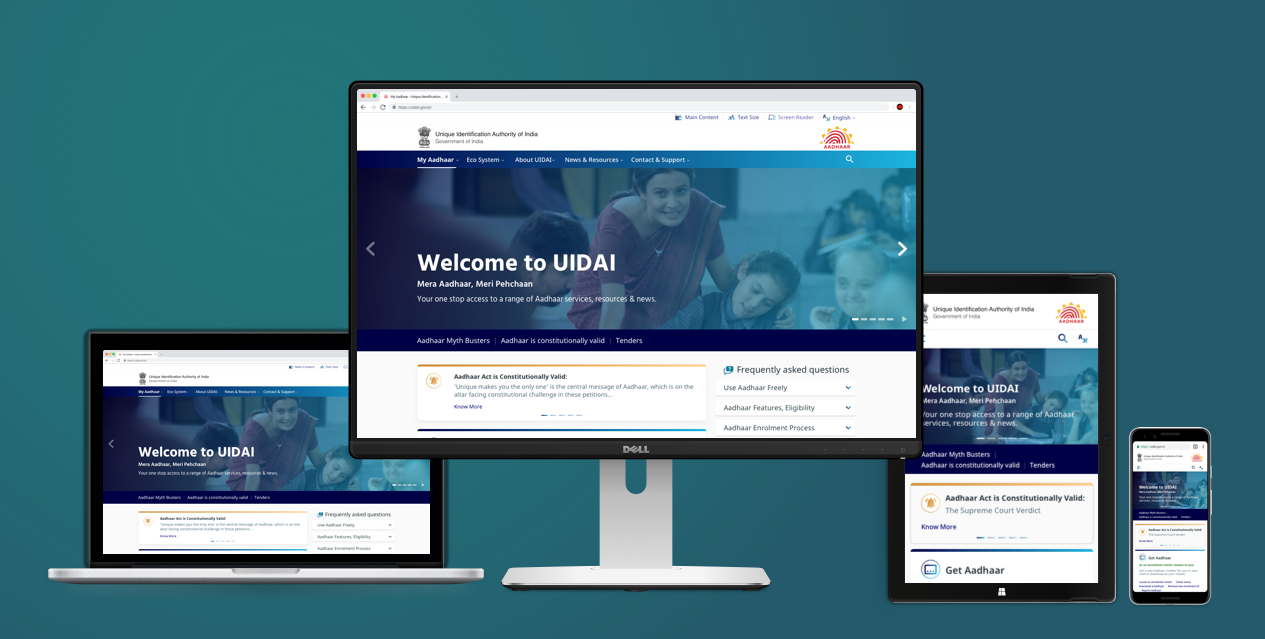 Design platform
Once you've got the basic website set-up over with, it's time to start building the actual site. Unless you know how to code and build a site from scratch, you'll want to choose a platform that can offer website templates and pre-existing themes. WordPress and Wix are great examples for beginners, as you can choose from a template and leave it as-is, or tweak it easily to suit your own needs. 
If you aren't sure where to start with designing your site, determine what the goal of your website is. Are you selling a product? Are you sharing blog posts? Are you booking customers in for a service? Knowing the goal of your site will help you figure out which design is best. 
Content
After you've got the layout and framework of your website done, it's time to populate it with content. Keep all of your messaging short and to the point, because nobody wants to read through wordy websites. Make sure you understand the audience and gear your copy towards what they want to know.