OMG! I just unboxed the Alien Covenant A-Box and it's awesome!. This limited edition box is the first from A-Box.com. To see what was inside watch the unboxing video or see the photos below
Subscriptions range from 1 month to a year and cost £29 + shipping for one month or £26 + shipping (per box) if you sign up for 12 months. You can pause or unsubscribe at any time.
A-Box has partnered Brands Include:
– 20 Century Fox
– Sony Pictures
– Ubisoft
– Activision
– Marvel
– DC
– Bandai
To name just a few. The boxes will celebrate films, TV, games, comics and everything in between.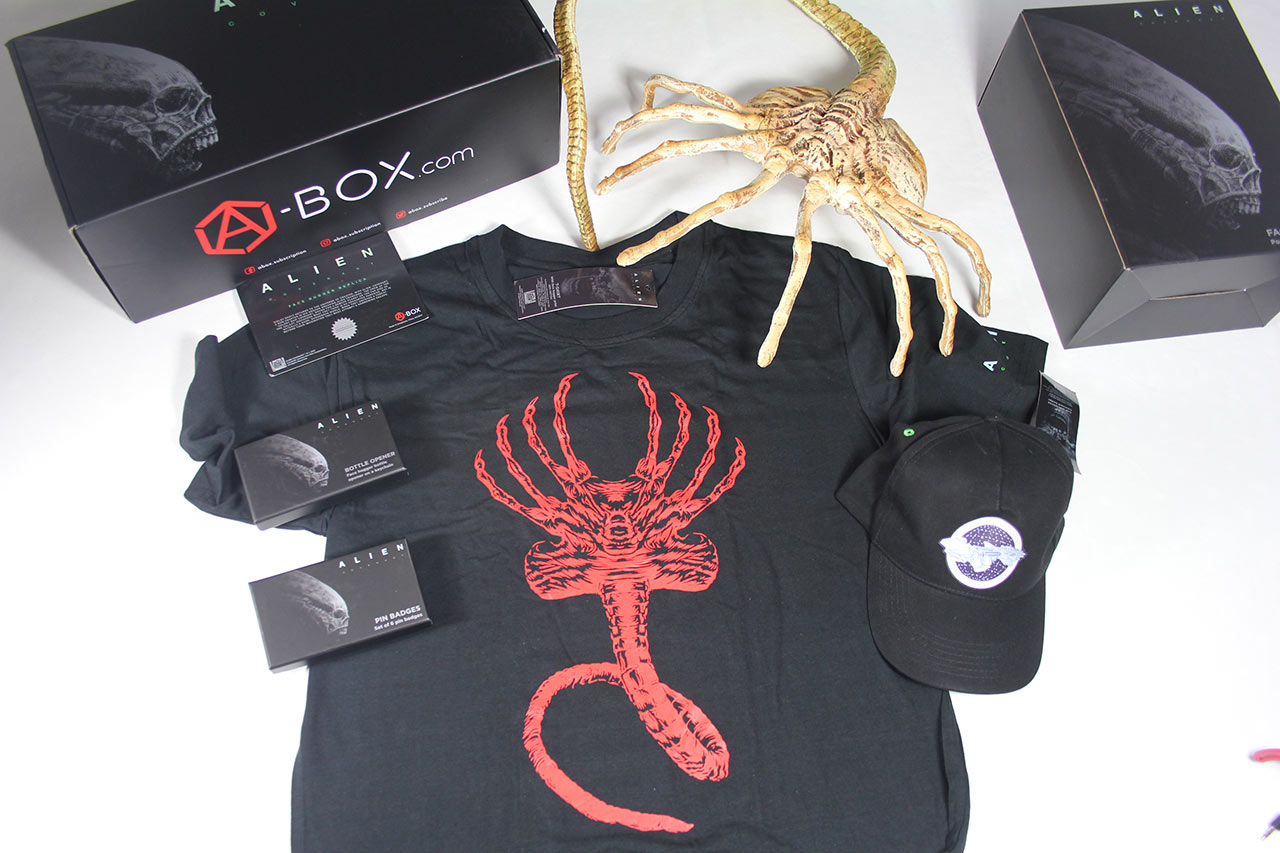 Boxes can include:
– clothes
– figures
– books and comics
– Accessories
– Souvenirs
– homeware
– bags
Inside the Alien A-Box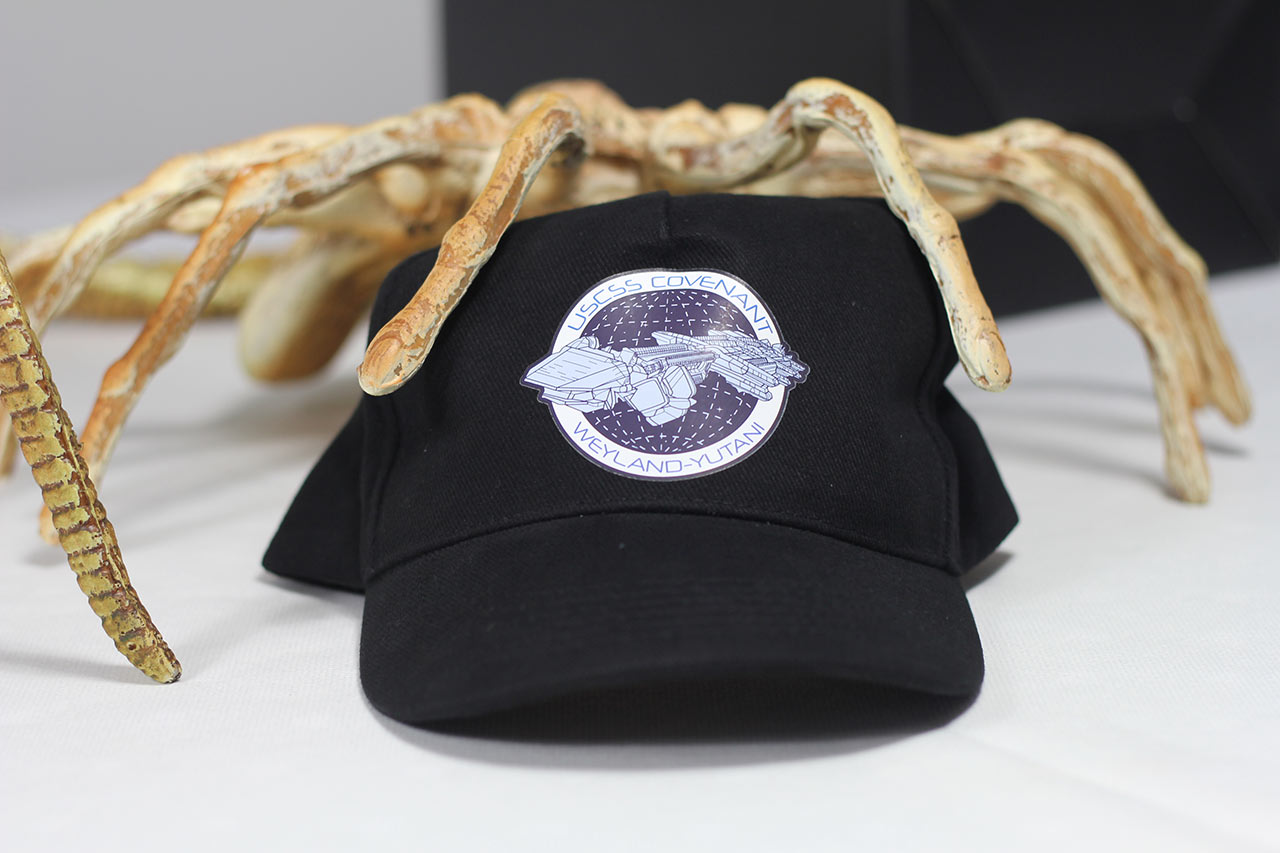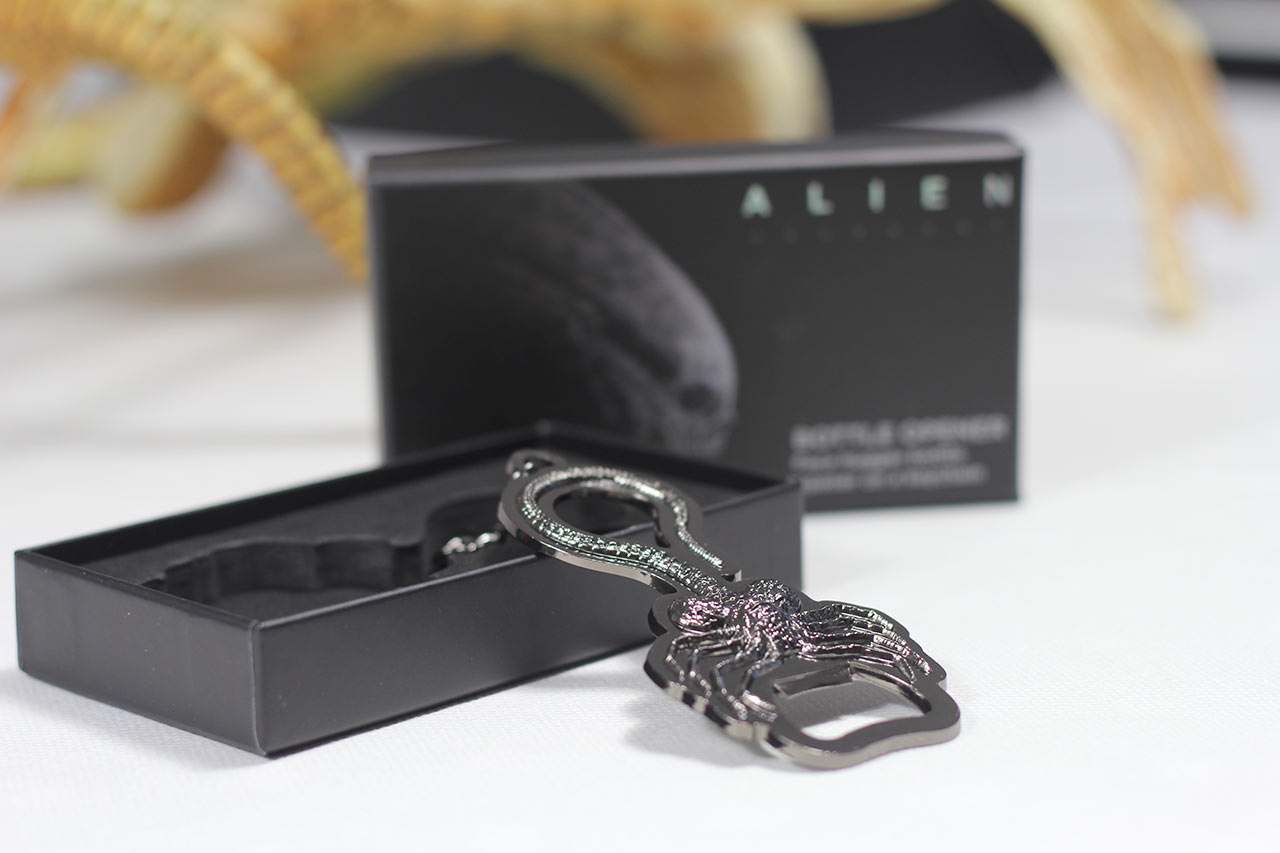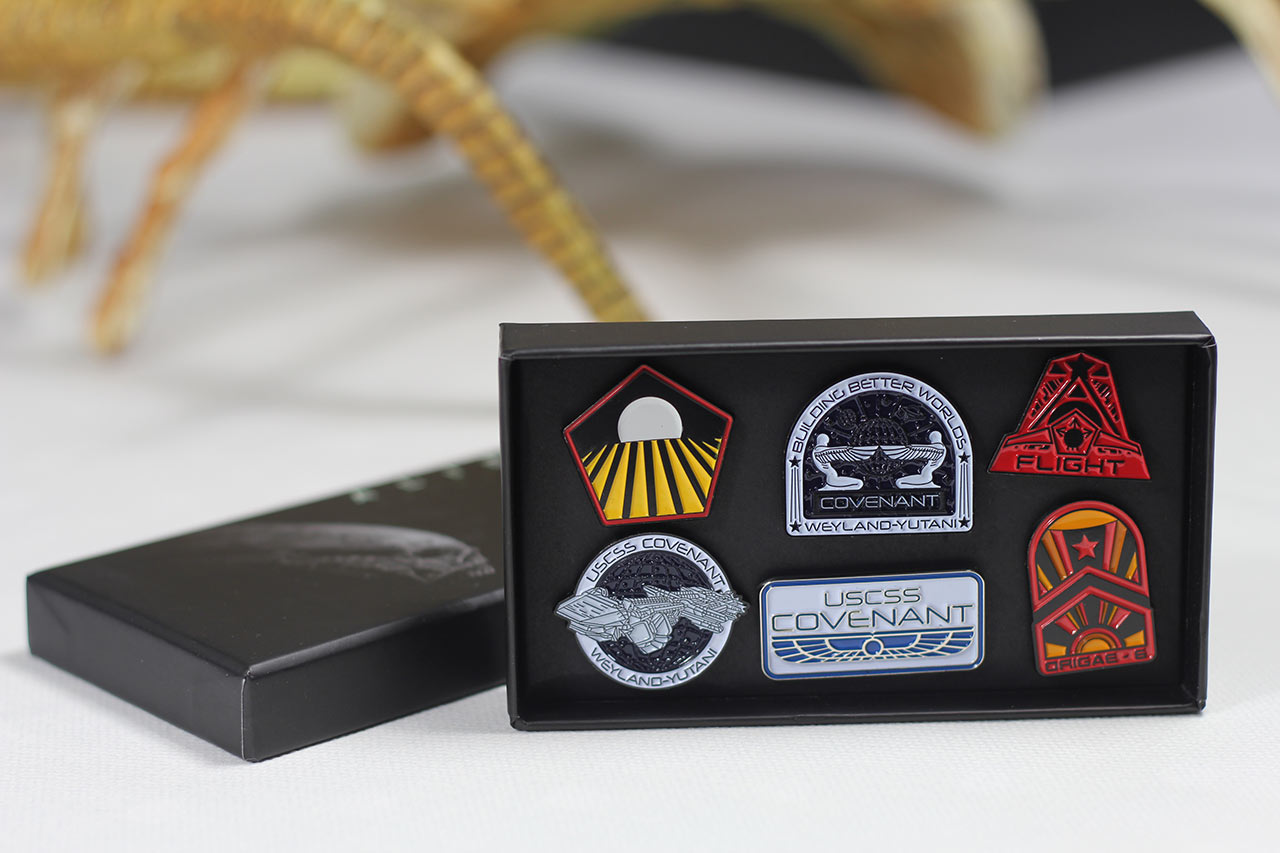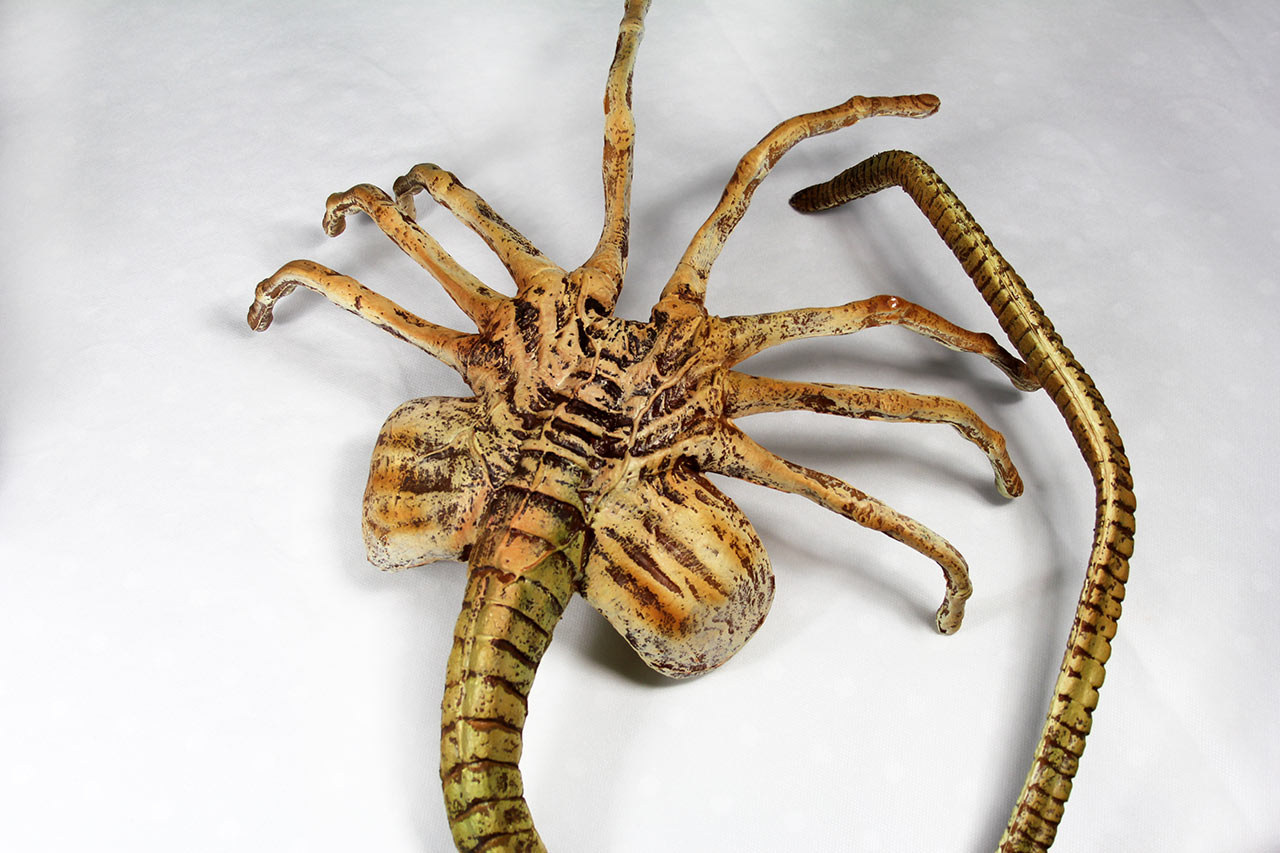 The Alien Box is available until the 26th July 2017 and then it switches to the VS box which sounds very intriguing!
The website is easy to use, you simply pick your plan, select your shirt size and your box will be curated and shipped each more.
If you know someone who might be interested, then there is also a great gifting option to send it to friends and family.
Visit www.a-box.com to sign up for yours