A road trip is a great way to bond with your loved one. It can be an ultimate adventure as a couple.
Whether you and your spouse are going for a spontaneous getaway or a laid back camping trip, it is important to plan ahead.
Many people create a playlist, pack their snacks and load their bags into the car while preparing for the trip. However, they tend to forget about the actual drive.
No matter how long you'll be away for, road trips can cause a little tension between couples. Not to worry here are a few tips to help you have an awesome one with your partner.
Prevent "Are We There Yet?"
It is most likely going to be a long drive so prepare entertainment. Nobody wants to hear the question "Are we there yet?" throughout the road trip.
You know you're the perfect duo, so why not set up a road-ready playlist and have a singing battle. There are plenty of different apps for music games available for smartphones.
'Music Quiz' is an app I love to play with my spouse. It plays a song and you have to fill in the name. Of course, the driver will not be doing the typing. The app also allows you to choose the genre.
If singing isn't your cup of tea there are plenty of other road trip games available on smartphones. If you planning to ditch the phones there are other road trip games you could play. Check out dateboxclub.com for some ideas.
Perhaps you and your spouse aren't in the mood to play. Why not listen to an audio-book together. This a great way to not only do something together but also to learn more about each other's taste for reading.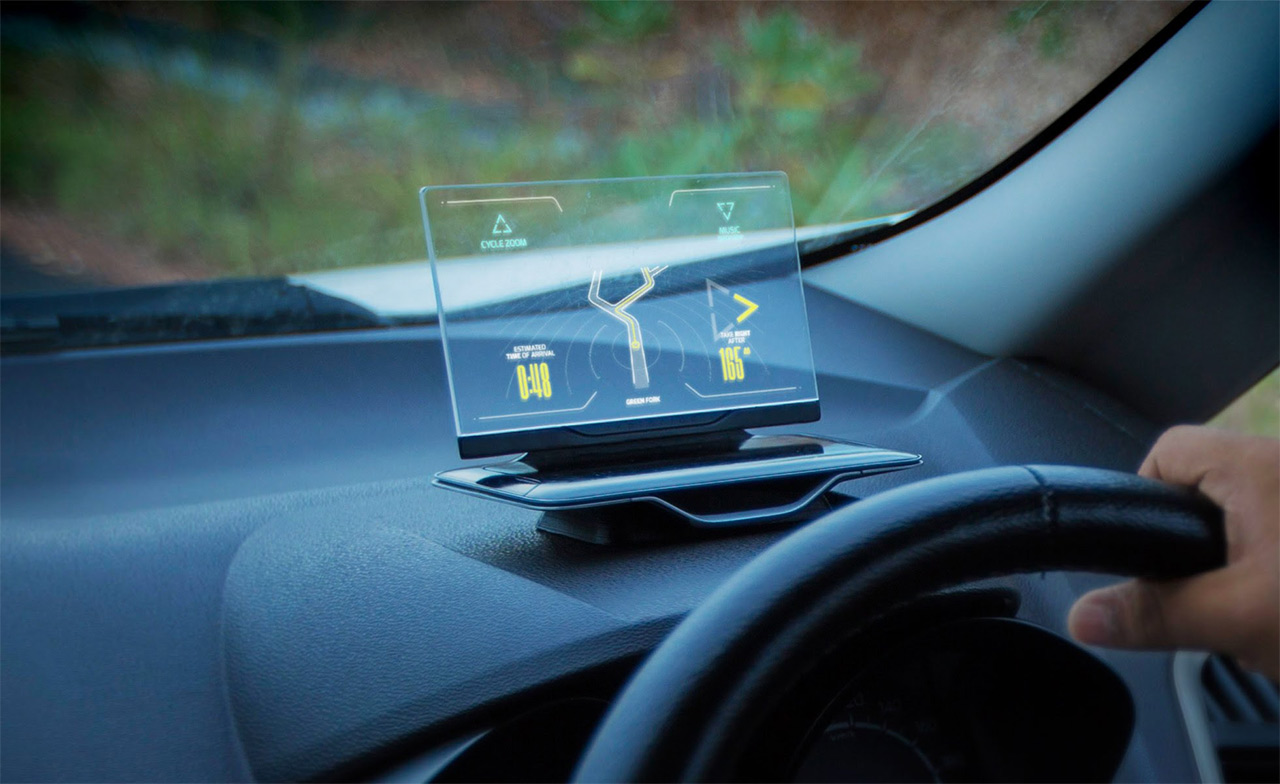 Make Your Map
For a successful adventure make sure you plan your route. Trust me on this!
Have you ever argued with your loved one about whose sense of direction is better? I know I have. Planning your route in advance will prevent these silly arguments from happening. It will also save you time and not to mention gas.
Nowadays there are so many ways to planning your route. There is the car's navigation system, Google Maps on your phone and don't forget the good old-fashioned paper map.
However, even with all these methods available, we suggest you print a hard copy. This will be your backup if all fails. There are also some tourism authorities and welcome centers which offer free maps as well as guide books.
Have Faith In the GPS>
Not everyone has a great sense of directions. Instead of arguing of which route to take trust the GPS.
Unnecessary arguing can lead to tense situations and kill the mood for the road. Passengers should really avoid criticizing the driver's choice of route unless your lives are in danger. But that is just my opinion.
Having faith in the GPS will not only prevent unnecessary arguments and lead you to your destination but it will also warn you about traffic cameras. Nobody wants to arrive home to a traffic fine for speeding.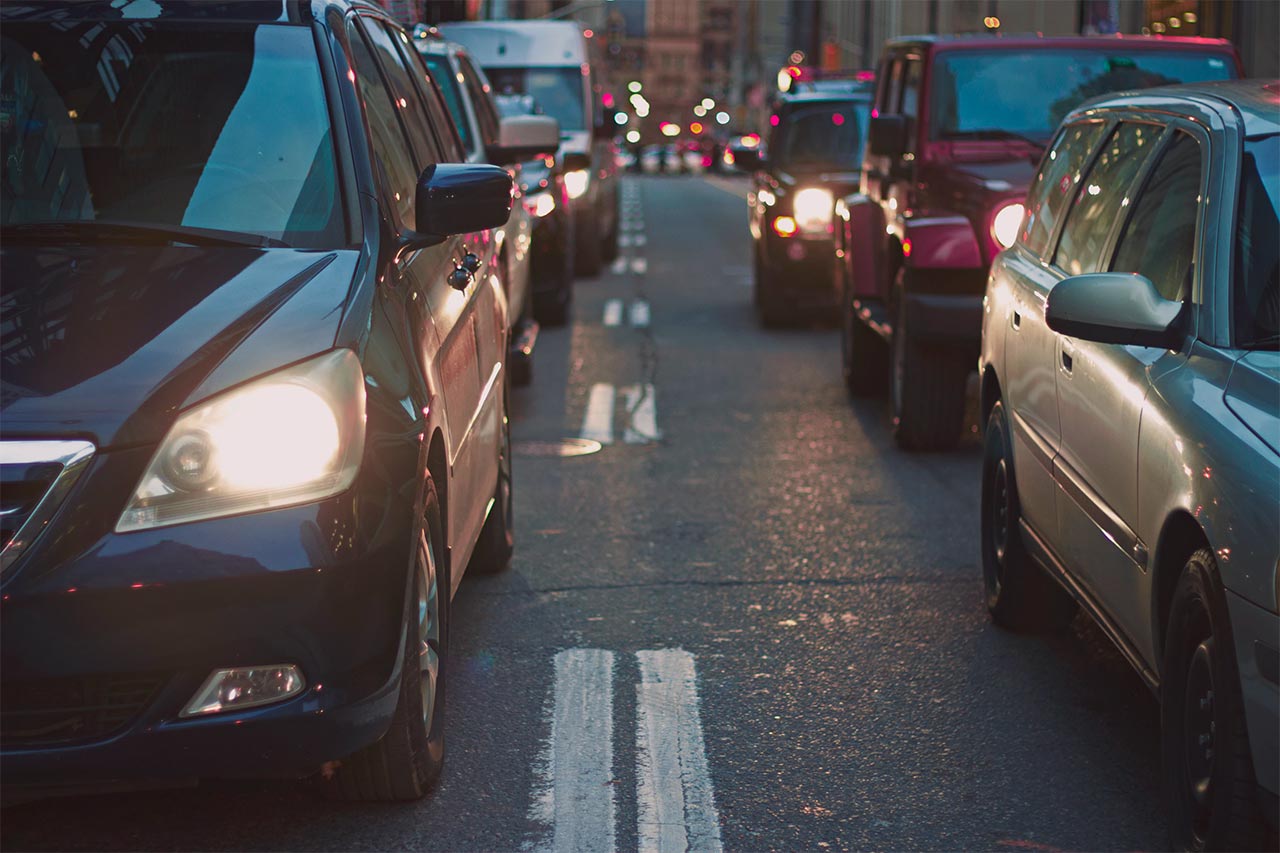 Make Flexible Rules For Stops
Many people like getting from point A to B with as little stops as possible. However, there is no point of letting your lover suffer for the sake of shaving off a few minutes.
Perhaps your partner desperately needs a bathroom break or wants to snap a pic of the scenery, allow them to. Learn to be patient and a bit flexible. I'm sure they will do the same for you.
Regarding the rules, plan out your stops together before you hit the road. A good idea is to stop at a gas station every hour. You can grab a snack and run to the bathroom during the stops. It allows you both to stretch your legs. If the driver is too tired now would be a great time to swop.
Ditch The Sensitive Topics
Unless you want a car ride full of awkward silence, stay away from sensitive topics. This is not the time to discuss them!
If it is really necessary, discuss those touchy subjects once you've settled in at the destination. However, there are better times to address them.
Little disagreements or fights are inevitable but try to prevent them from escalating. Rather keep your eye on the bigger picture- your adventure together. Forget about all the issues for now and simply enjoy the time with your sweetheart.
Prepare For The Unexpected
Unfortunately, there are always unexpected mishaps in life. Whether it is a flat tire or an engine burst it is inevitably going to happen. The best thing to do is to prepare for these mishaps. "So how do I prepare for them?" you may ask.
Well first of you could make a list of things which could go wrong such as a having a flat tire. Make sure you pack in an extra tire before hitting the road. Also, make sure you have all the tools and parts needed to handle a side-road replacement.
Many people don't think of the possibility if they end up stranded. Depending on your route make sure you pack in essentials.
Think of it this way. If you are driving through the desert and have no cellular signal you could be out there for days. Hopefully, you have extra water and enough food with you until help arrives.
In a less serious situation think of being stuck on the road. Perhaps you're hungry, you could always grab some of the snacks you have packed in until you get your car started again.
Whatever the case it is best to be prepared.
Now that you have read the above six tips, you can be ensured to have an awesome road trip with your partner. No matter the destination road trips are always the best!