It is vital that every entrepreneur knows how to keep their SME safe. It is easy to think that an SME will not be targeted by a criminal because it is a small operation, but this is not the case as small businesses are frequently targeted by criminals because they assume that there will not be advanced and sophisticated security systems in place. No business is safe in the current digital age and this is evident with the sharp rise of cybercrime in the last few years with new threats being developed which are a concern for large businesses, SMEs and even individuals. Here are a few ways that you can keep your SME safe this year:
Educate Yourself
First, it is important that you stay up to date with the latest information on cybercrime. This is constantly evolving with new threats being developed so educating yourself on the current situation and how you can stay safe is key.
Review Current Data
Every entrepreneur should look at the data that the business stores to determine if it is data that needs to be stored, whether or not it is worth encrypting the data, where it can be backed up and who has access to it. Often, it is best to control who can access the data especially when people are working remotely.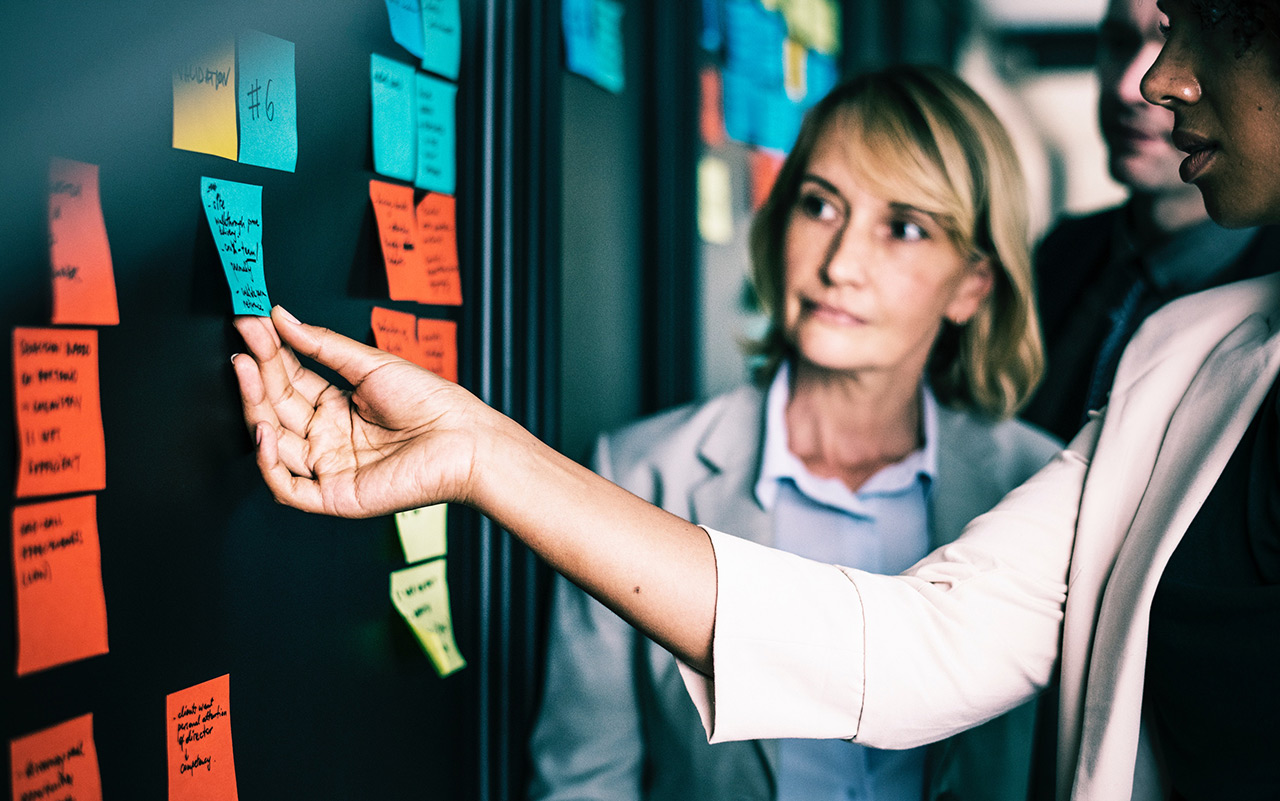 Train Staff In Safe Usage
Following on from this, every member of staff should be educated on how to use their computer safely and the careful management of data. When the entire workforce knows how to keep the operation safe, it will reduce the chance of an attack being successful.
Use A VPN On Public Wi-Fi
If you or your employees work remotely and connect to public Wi-Fi, it is vital that you use a VPN from cybersecurity specialists like sonicwallonline.co.uk. This is because public Wi-Fi is not secure, but a VPN can keep data and browsing history secure. This can also be achieved through browser plugins and extensions. There is a number of VPN plugins to choose from (especially on Google Chrome) and so checking the star rating, number of reviews and the date of the last update will help you decide the best vpn for Google Chrome.
Cyber Security Solutions
Leading on from this, it is important to keep your anti-virus software up to date and perform regular updates to software to keep it secure and free from malware. PEN testing can also be a good idea to identify weaknesses so that you can protect all areas of your business.
Have A Plan In Place
A smart entrepreneur will have a plan in place in case of a security breach although they will hopefully never have to use it. This might involve having a backup of data, having insurance policies in place and having alternative procedures in place so that your business can continue to operate despite a breach. If there is a breach, you should always contact the police and your lawyer as soon as possible.
SMEs are frequently targeted by cybercriminals as they believe that their security systems will not be as advanced as a larger business. This means that all small business owners need to know ways in which they can stay safe, protect their customers and help in the fight against cybercrime.