It can often be a struggle for many parents to spend quality time with their children, as their days will be filled with work, school, cooking and cleaning. Yet, it is important to set some time aside to enjoy some quality time together. So, if you are looking for some great activities, check out the following six fun things to do with the kids.
A Bicycle Ride
For a fun, active and healthy activity the whole family will love, look no further a bike ride in the great outdoors. It provides the perfect opportunity for families to make wonderful memories together, enjoy some fresh air and embark on a spot of exercise. You could even take a picnic with you, so you can stop to enjoy a well-earned bite to eat and drink. View the best cruiser bikes to enjoy many fantastic cycling trails with the kids.
Mini Golf
Enjoy a fun afternoon with the children by mastering a mini-golf course. It is a great way for kids to embrace a new sport while having a little fun with Mum and Dad, as they will try their best to putt the golf ball through the windmill or avoid the mini river. Plus, if they have fun on the mini golf course, you can then take the kids along to a driving range to teach them how to play a real game of golf.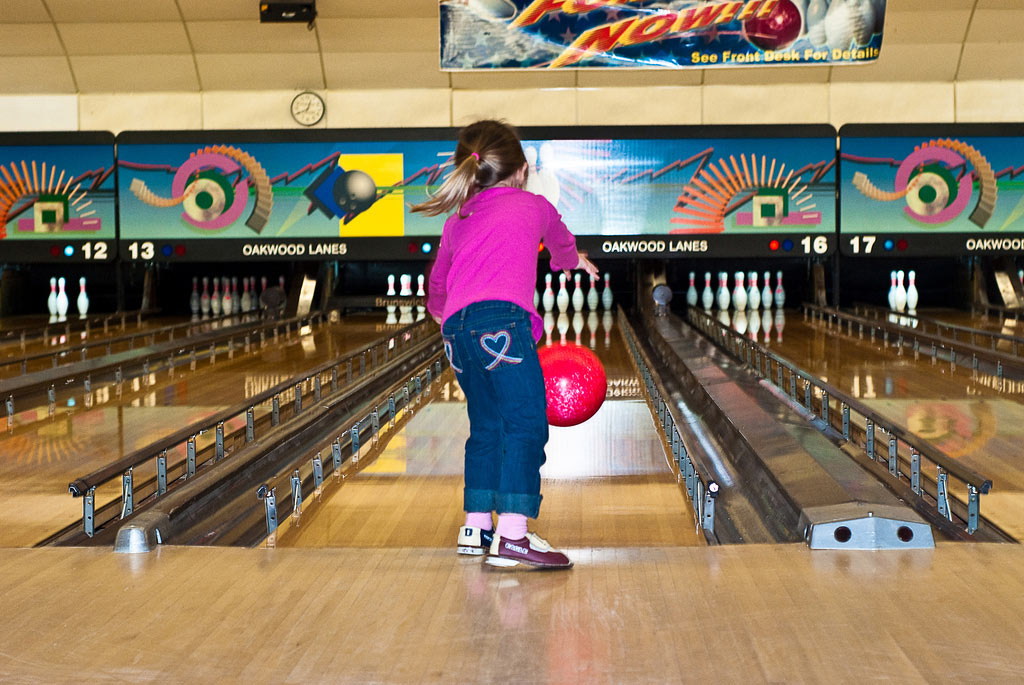 Go Bowling
Are you looking for an activity that is up everyone's alley? If so, treat the whole family to a game or two of bowling. It's the perfect day out on a raining day, and you can even play bumper bowling to give the kids an advantage during a game.
Visit a Museum
Capture your children's imagination whilst learning something new by taking the family along to a local museum. It can help to bring local, national or international history to life, as the kids can experience hours of fun exploring different artefacts, learning different stories and enjoying various exhibitions. The best museums can boost their education and could potentially encourage your children to develop a new passion for history or a specific topic.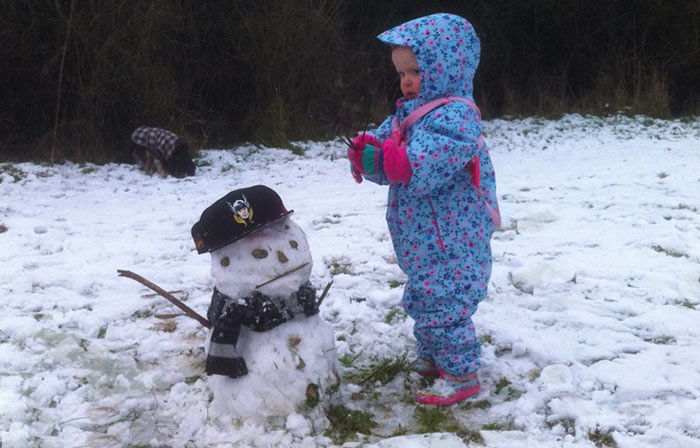 Build Something Together
Does Dad love to spend his spare time building different things in the garage? Pass on your knowledge and skills to your children by building something together. Embark on an age-appropriate task with simple instructions. For example, you can build a birdhouse together. Or you can build something on their behalf before breaking out the paint and paintbrushes to decorate your creation. You can trust they will feel a great sense of achievement once the project is complete.
A Family-Friendly Hike
Encourage children to step away from their TV and smartphones by going on a family-friendly hike. Look for local walking or hiking trails the whole family can enjoy, and ensure they are not too long for younger children – or Dad might have to carry the little one on his back from start to finish.