Modern technology has the power to improve a person's health and wellbeing. You simply need to discover the right gadget to complement your needs, whether that's improving your health or staying in touch with your nearest and dearest easily. If you're looking for a little technology inspiration, here are five gadgets to revitalise your life.
Monitor Your General Health with a Fitness Tracker
People who are wanting to improve their physical activity levels, sleep pattern, and food consumption must buy a fitness tracker, such as a Fitbit. The wearable technology can accurately measure your health and can make recommendations to help you meet or exceed your goals. The innovative gadget can help you adopt a healthier, more active lifestyle, which will ensure you are bursting with energy while reducing your risk of various health conditions.
Quit Cigarettes by Swapping to a Vape Device
Many smokers want to give up cigarettes but may have unfortunately failed in their attempts to stump them out for good. However, if you are serious about quitting cigarettes, you should consider using the best vaping mods UK, which will also not feature the harmful smoke that can cause various health conditions.
Connect with Your Loved Ones with a USB Car Charger
If you are a driver, a USB car charger will quickly become a favourite item in your car, especially if you need to regularly use your phone for work. There is nothing more frustrating than a low battery on your way to or home from work, or during a long journey, which can disconnect you from your family or friends. A USB car charger simply pops into your car's lighter port to power up a device, so you can make a phone call or send a text to your loved ones once you have pulled the car over to a safe spot.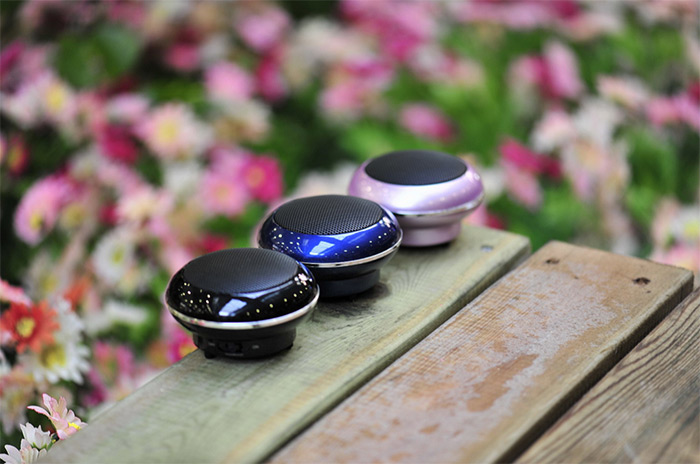 Have a Little Fun with a Smart Speaker
Take control of many aspects of your life and home by investing in a smart speaker, such as Amazon Echo or Google Home. The voice controlled device will allow you to ask about the weather, news, or any random question, and you will receive an immediate answer. It can also play music upon request, and it can sync to your smartphone to offer more detailed answers to your questions. You'll wonder how you ever coped without it.
Sleep Well in Every Season with the BedJet
A good night sleep can prevent fatigue, headaches, and stress, as you can wake up feeling refreshed, energised, and ready to start the day. So, if you are spending your nights in a boiling hotbed, as your partner hates the cold, you should consider introducing the BedJet into your night-time routine. That's because it will allow you to enjoy a gentle stream of either cool or warm air, so it can help you to avoid stuffy bedrooms or chilly temperatures. What's more, you will not need to spend a considerable amount of money on air conditioning or heating bills. So, you and your partner can enjoy a good night's sleep throughout the seasons. You know that sounds good.