With a mix of history, royal connections, quaint shops, and exciting dining options, Windsor is a great destination for a short break. As the town features numerous attractions – too many for a 48-hour adventure – this guide will show you how to best maximise your time.
For this particular two-day spell in Windsor, we're going with a trip that begins on a Sunday. Of course, this can be altered to fit a normal weekend spell, or even extended if you feel more time is needed to fully experience the town. 
Explore Windsor Castle 
If you visit Windsor, you visit Windsor Castle. It's almost a law at this point. However, the castle is well worth exploring. It is full of history and regal interiors, which shouldn't be a surprise considering it's a royal residence and the world's oldest castle. Tickets purchased for Windsor Castle also includes entry to the stunning St. George's Chapel, which shouldn't be missed. 
If you're travelling with young children, Windsor Castle could be replaced with a trip to the fun-filled Legoland Windsor Resort. 
Sample a traditional Sunday lunch 
After seeing the sights of Windsor Castle, it's time to grab a bite to eat. For a Sunday lunch Windsor experience – there's a reason why this trip began on a Sunday – there are various options available. One choice is The Corner House. This traditional, dog-friendly pub serves up high-quality meals alongside a cosy ambiance. Perfect for families looking for hearty food after a long day.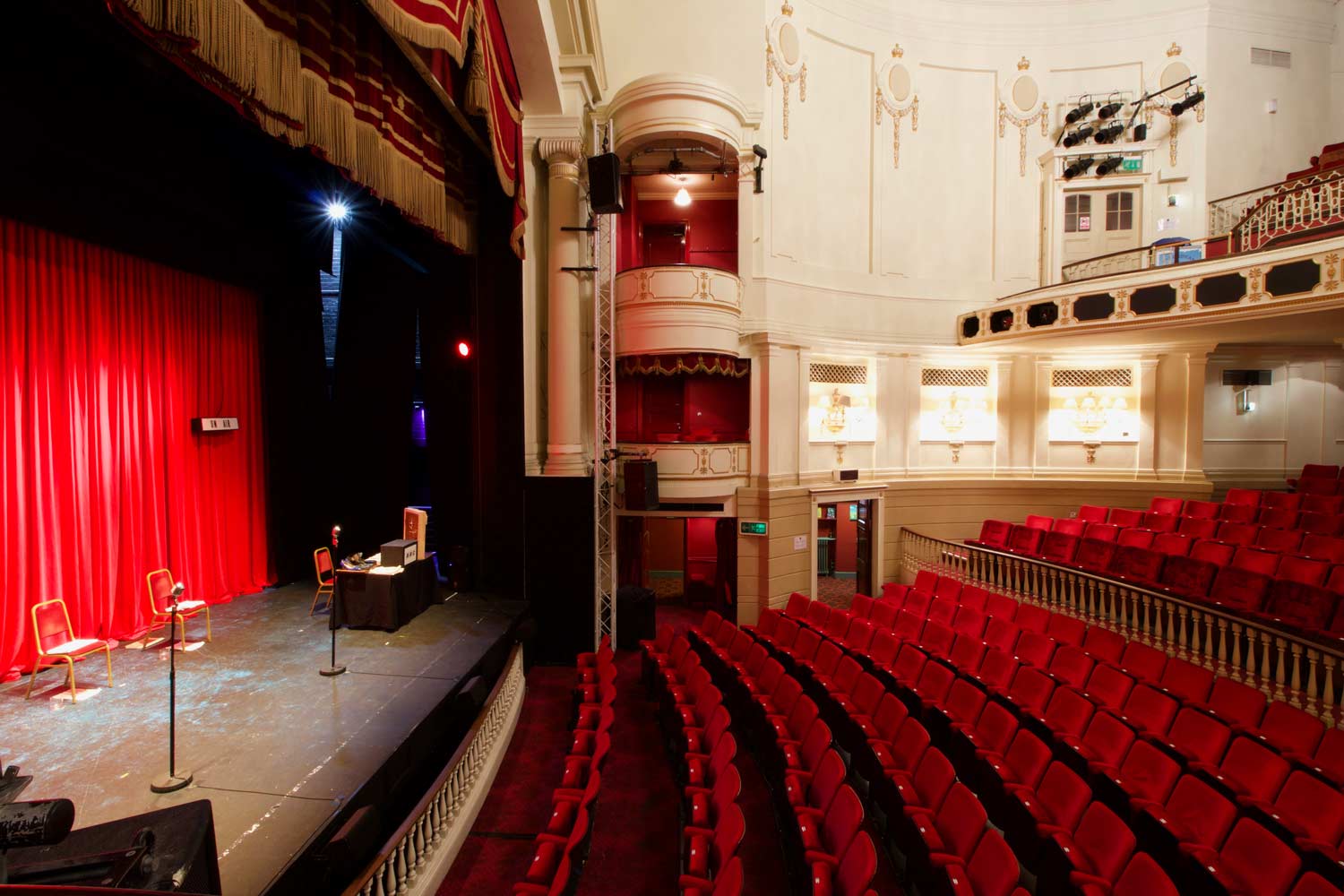 Catch a show
If you're fortunate enough to be visiting Windsor when a show is on, now is the time to head down to the Theatre Royal Windsor. This intimate venue hosts shows on a regular basis, and this includes everything from musicals to opera thrillers. This is the perfect way to cap off your first day in Windsor. 
Visit a brewery
You shouldn't normally start a Monday morning surrounded by alcohol, but this is a different story. The Windsor & Eton Brewery features fun and informative tours, allowing you to learn more about the beer-making process. Oh, and don't worry – plenty of samples are also served.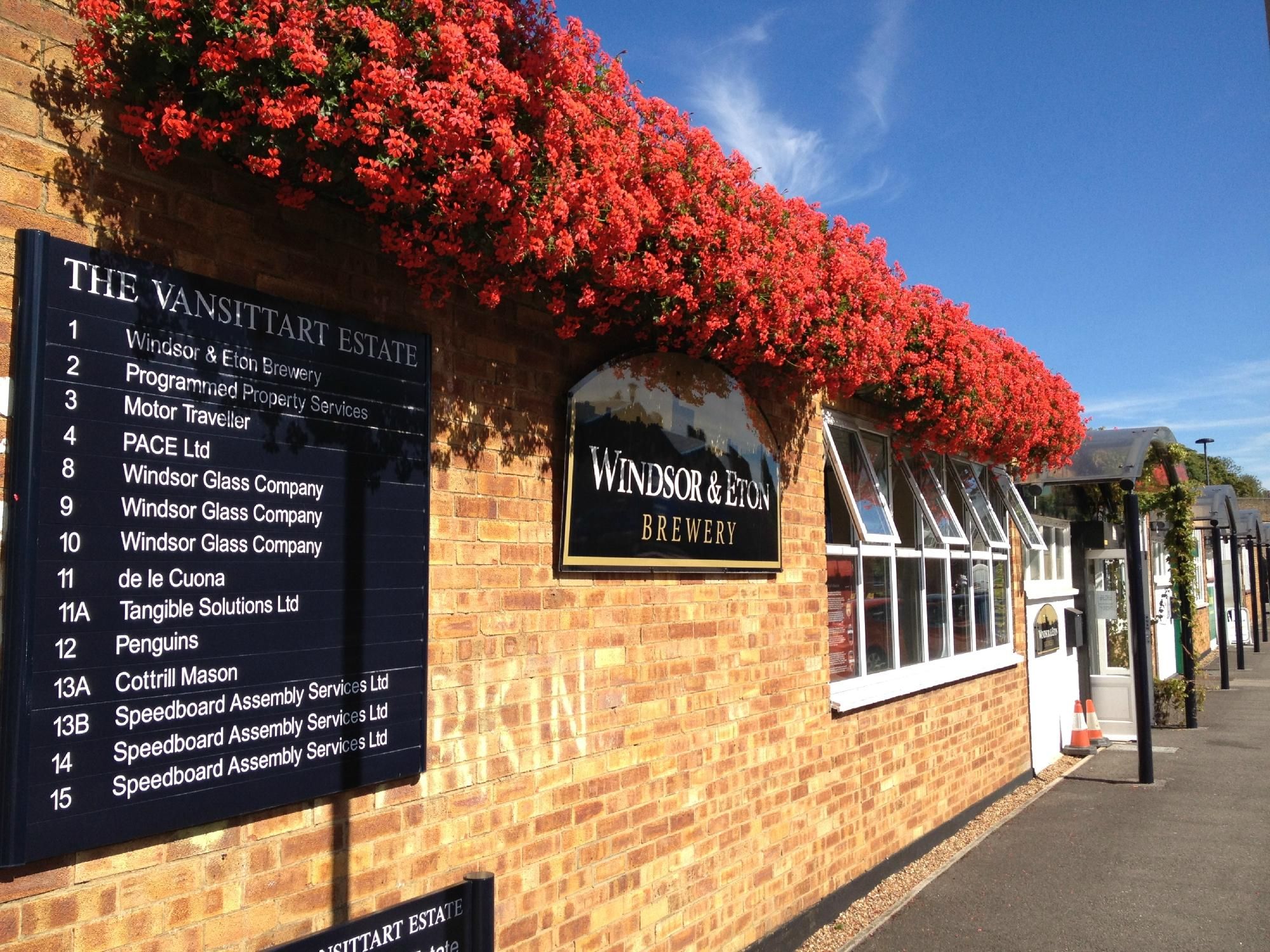 Enjoy some retail therapy
Windsor has the benefit of a diverse collection of shops for you to browse. Shop-lined streets are complimented by shopping centers such as Windsor Yards and Windsor Royal Station. The result is an excellent mixture of independent boutique retailers and popular high street brands. 
Have a flutter 
If you are having an adult-only weekend break, then a trip to watch a horserace at the Royal Windsor Racecourse is an absolute must. This racecourse typically hosts racing on a Monday from April until October. Sadly for those wanting a game of blackjack or spin of the roulette table, there is no casino currently in Windsor! 
Take in the scenic beauty
Before setting off on your way home, it is recommended to go on an early morning stroll through the beautiful and expansive Windsor Great Park. The Long Walk boasts the park's most iconic view, where an extensive tree-lined pathway extends all the way to Windsor Castle.