Get Your Kids Enjoying Being Outside
There is a wealth of entertainment to be found outside of the house. Spark your kid's interest in doing something both creative and practical by getting them out of the house and involved in the garden – the garden is brimming with possibilities. It is both interactive and stimulating, from keeping worms in the compost heap, and discovering the goings on of an ecosystem, to the upkeep of a pond and watching and monitoring small wildlife. Foster their love and appreciation for the garden. Keep them active, and keep them thinking creatively.
Keeping Fish and other Aquatic Life
If your child is one for video games, then try to utilise their penchant for indoor gaming systems and gadgets, and take them outside and get them using others. Entice them outside with science, install solar panels for a working water feature, for example. If getting your kids outside proves too difficult a task at first, then getting an indoor aquarium from water-garden.co.uk is ideal to start with – have them decorate and accessorise the tank and choose the fish they wish to keep.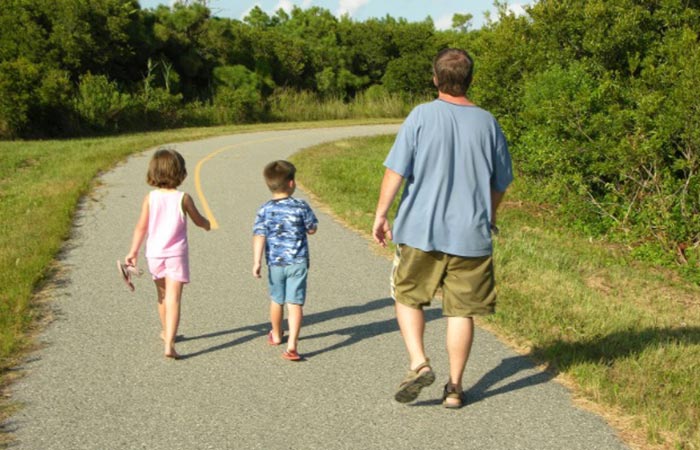 Bird Feeding and Watching
Crabbing has long been a seaside pastime for young children; something to be enjoyed on a late summer afternoon as the tide comes in. The nostalgic activity is fun for all the family, and so too for the crab providing it is free to take the bait, continue on to its seabed dwelling, and escape captivity. From here, build on your kid's interest formed by feeding wildlife, and get them inquisitive about bird watching. Start with something as easy and engaging as making a checklist of all the common native species that visit the garden and by distributing a few birdfeeders in the garden. Enjoy an afternoon of crafting with your kids and have them make their own bird feeders and bird boxes. Should you wish to purchase some sleek yet funky bird feeders, visit Green&Blue to see their range. The beauty of getting your kids involved in these outside hobbies resides in how they're both inexpensive and educational. Keep them active, and keep them thinking creatively all within the parameter of your garden.
Growing and Cooking
Encourage your kids outside. Allocate a patch of the garden entirely for their own use and creativity – consider cordoning the space into sections and allowing them to grow flowers, herbs, and vegetables. Encourage healthy competition and reap the rewards in the form of plentiful vegetables for Sunday lunches. Get your kids involved in cooking and seasoning the vegetables too – a great way to encourage kids to eat more vegetables if they're sometimes averse to trying them.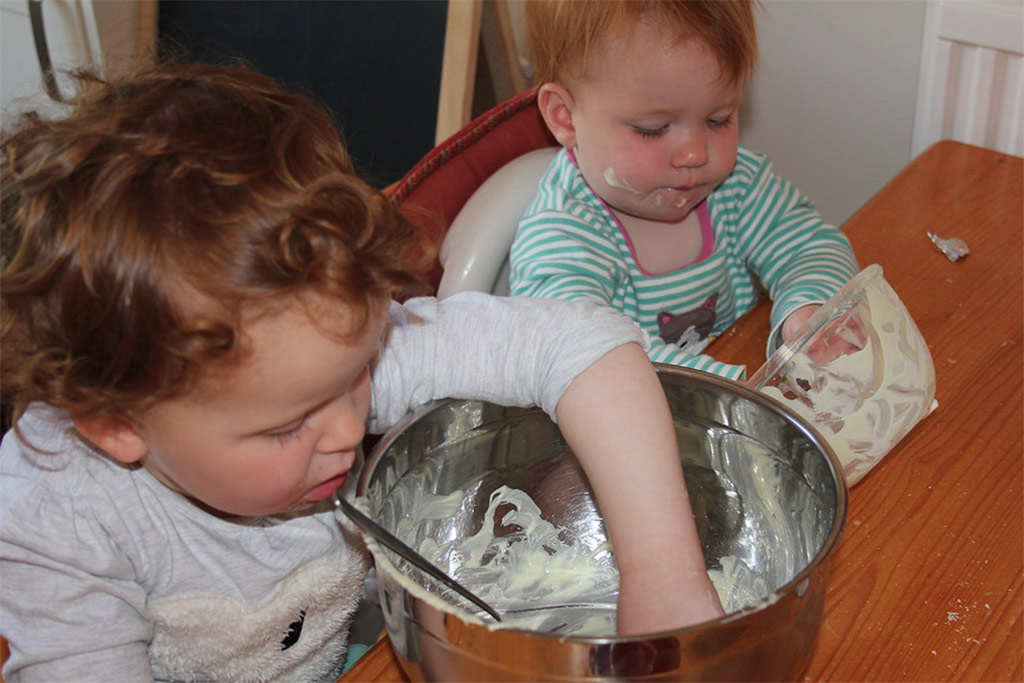 Composting and Recycling
This might sound like an unlikely hobby for kids, however, there's a lot more to this than meets the eye. You're encouraging them to foster an interest in the preservation of the planet, and that's no bad thing. Inform your kids about what can and can't be recycled, and have them help sort through the kitchen waste. Get your kids involved in the kitchen, an extra helping pair of hands, however small, shouldn't go amiss. Acquire a small bin to keep in the kitchen and have your kids place their fruit peels and vegetable shavings inside, and empty as necessary, into a larger compost bin, or heap in the garden. These compost heaps of decomposing organic matter house worms, think of them as large versions of worm farms – these have long been popular pursuits with children.